South Korea has started pushing for the extradition of President Park Geun-hye aide's daughter, who was arrested in Denmark on 1 January.
The authorities said on Tuesday (3 January) that they would soon start the process to transfer Chung Yoo-ra, the daughter of Choi Soon-sil, to South Korea. Choi has been accused of meddling with state affairs and asking businesses to donate money to non-profit organisations.
Twenty-year-old Chung was being held in the northern city of Aalborg for staying illegally. She will remain in custody for four weeks and is also charged with committing fraud and economic crime in South Korea, Denmark's public prosecutor said on Monday.
"Chung has said she is willing to return to South Korea in three days if she is set free upon entry, which the government has declined to accept," South Korea's special prosecutor's office said in a statement.
South Korean ambassador to Denmark has reportedly sent a letter of intent to Chung asking for the cancellation of her passport, which means the validity of her passport will be annulled after 10 January, Yonhap reported.
Chung is an equestrian athlete and has won a gold medal in the 2014 Asian Games in a team event. Earlier this year, a controversy erupted over the special treatment she reportedly received from the prominent Ewha Womans University due to her mother's and President Park's influence.
As a result, her admission to the institution was cancelled. Chung was also accused of fabricating her grades and attendance in high school.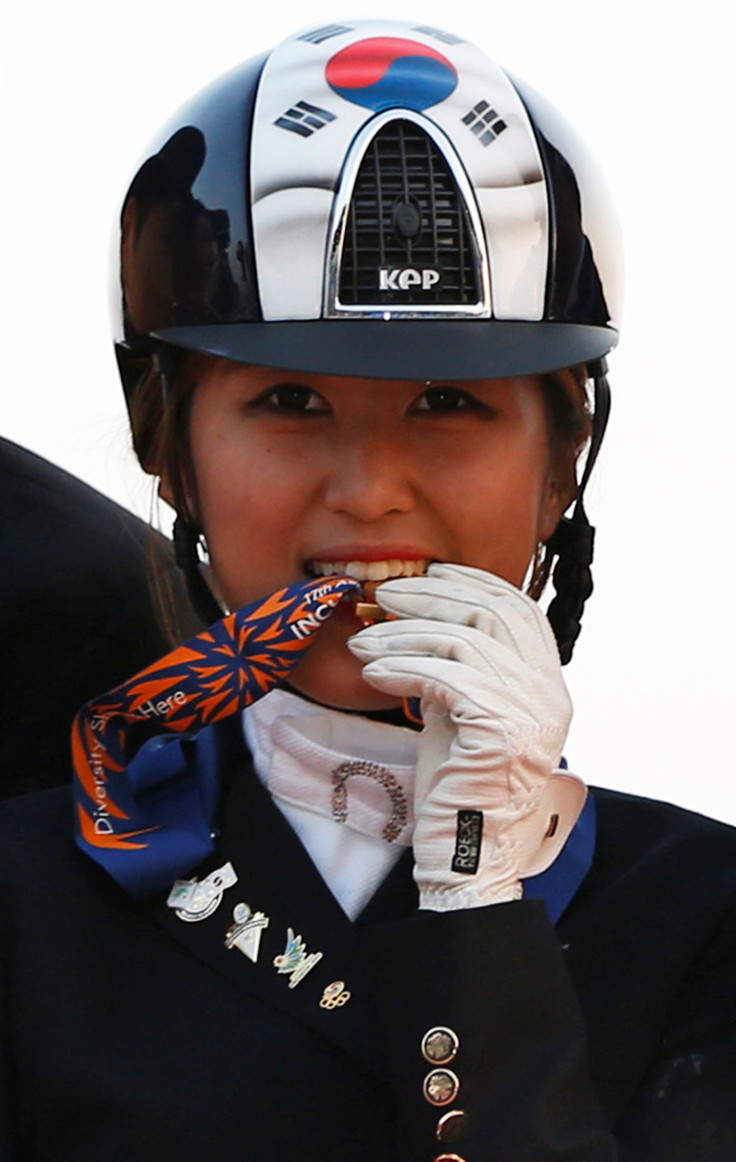 President Park was impeached on 9 December after 234 lawmakers voted against her. The country's constitutional court has six months to decide to either uphold or overturn the impeachment vote.