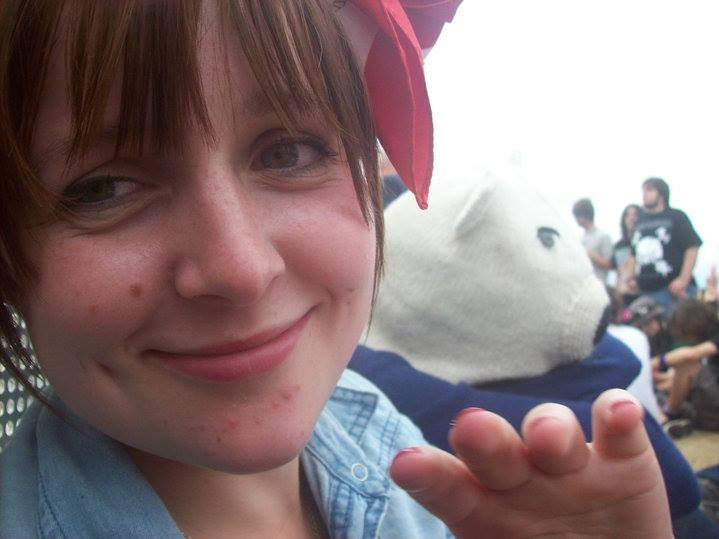 A zoo where nearly 500 animals died and a keeper was mauled to death in the space of four years has been denied a new license.
Burrow councillors have rejected a license application from South Lakes Safari Zoo in Dalton-in-Furness in Cumbria after inspectors condemned its "deplorable standards".
The government inspector's report found a host of examples of "poor management" in the zoo, resulting in the deaths of 486 animals between December 2013 and September 2016, 182 of which were endangered species.
Among some of cases highlighted by the report included two snow leopards who were found partly eaten in their enclosure, an electrocuted tortoise, a jaguar who had chewed its own paw off and seven healthy lion cubs were euthanized as they was no room to house them.
The zoo was also fined nearly £300,000 ($368,000) after one of its keepers, Sarah McClay, was mauled to death by a Sumatran tiger in 2013.
David Gill, founder of the South Lakes Safari Zoo, now has 28 days to appeal the decision. Tony Callister, chairman of Barrow Borough Council's licensing regulatory committee, added that Gill's previous conviction under the Wildlife and Countryside Act 1981 regarding the escape into the wild of a number of sacred ibis also played a factor in the decision.
The Captive Animal Protection Society (Caps) group were one of those who urged Burrow borough council to deny the zoo a new license. The group said in a short Facebook message the decision is a "fantastic victory for the animals at the zoo".