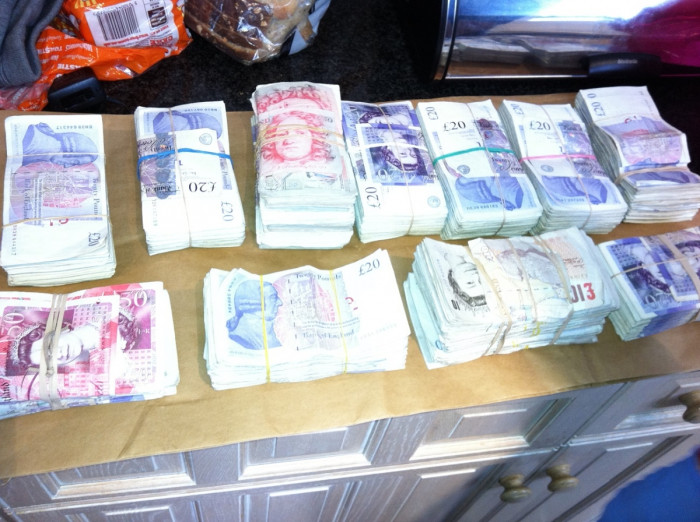 A gang of London's cocaine kings have been jailed after flooding the captial's streets with an estimated £26 million of the class A drug.
James Williams, 33, of Bexleyheath, south east London, and Michael Butler, 28, of Bexley, also in south east London, were jailed at Inner London Crown Court on Monday for 15 years and seven years repectively.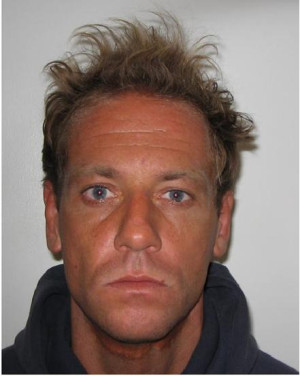 Ringleader Williams earned millions from the underground cocaine empire and blew tens of thousands of pounds on luxury Rolex and Audemars Piguet watches.
They were convicted after a member of their organised crime network was arrested last year and pleaded guilty to conspiracy to supply class A drugs at the same court in January.
The huge operation started to unravel when an associate of the pair, John Corbett, Bromley, south east London, was stoppped in his car in February 2013 with 1kg of high purity cocaine hidden in his jacket.
When officers raided the 46-year-old's home they found a 27kgs haul of cocaine with an average purity of 82 percent, a fully-loaded .38 Smith and Wesson Revolver, a further 72 rounds of ammunition and £55,000 in cash.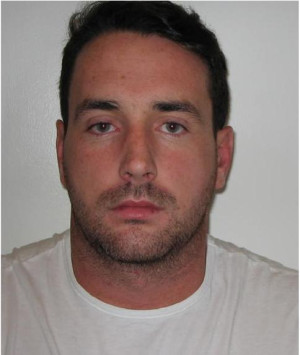 Officers also discovered a further 54 one-kilogram sized brown taped packages which were empty that contained traces of cocaine, a cache of unused phone sim cards and drugs packaging material.
Cocaine seized at the house had a total street value of £9 million.
But Met Police officers believed the gang was responsible for supplying more than £26 million worth of cocaine across the capital.
In May 2013, Corbett pleaded guilty possession with intent to supply and possession of a firearm at Croydon Crown Court and was jailed for 12 years.
Investigators were then able to trace his boss - Williams - using data on his mobile phone, while Butler was also identified as a link in the supply chain.
Life of luxury
Detectives said both Williams and Butler led high-flying lifestyles from the proceeds of selling drugs.
Williams drove a £50,000 Range Rover, spent extended periods in Spain and lived in an affluent area of Greenwich. Butler resided in Bexley Village and had a collection of expensive luxury watches.
In October 2013 both men were arrested and officers seized a further £48,000 in cash. They also seized an Audemars Piguet watch with a value of £27,000, a £7,500 Rolex Daytona watch, a £5,200 Rolex Submariner watch and 8ct gold Rolex Yatch-Master valued at £8,000.
Acting detective sergeant Daniel Jackson, from the central task force, said: "This seizure has disrupted a significant supply of cocaine into London and will reinforce the message that central task force will continue to combat criminal networks engaged in drug trafficking who profit from the inevitable misery that drugs bring to our communities.
"These convictions show we will pursue those at the higher echelons of criminality who think they will escape justice by employing others to look after their drugs."