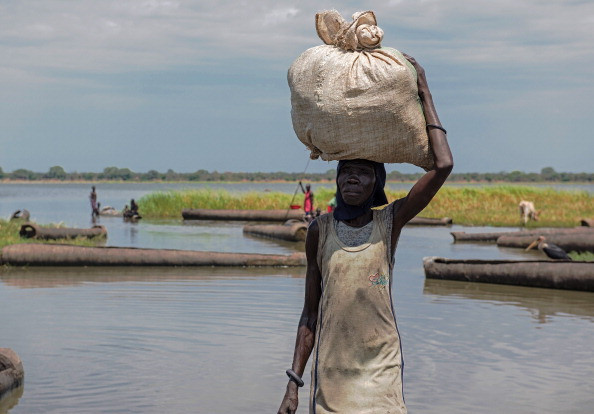 At least four million South Sudanese people face critical food shortages as violence increases across the country, a report claims.
The UK-based Disaster Emergency Committee (DEC) – which brings 13 leading UK aid charities together in times of crisis - warned of the risk of famine due to lack of funds.
"DEC member agencies have plans to continue increasing their emergency work in response to the crisis which would cost £113m to deliver, but to date only £56m in funding has been secured," it said.
According to DEC chief executive Saleh Saeed, the UK Department for International Development has been one of the leading international donors supporting humanitarian work in South Sudan.
However, "despite some excellent news coverage of the situation, public awareness of the crisis in the UK remains very low, making a successful appeal extremely difficult."
South Sudanese president Salva Kiir also warned against the risk of famine if the conflict, which started in December 2013, continues.
"[The famine] is a man-made disaster. And this is why we want the war to stop so that we are allowed humanitarian access. We have to stop this fighting, so that we can save people's lives," he said.