South Yorkshire Police save a girl who had been chosen for forced marriage abroad
Police were able to identify the girl as a possible target and stepped in before she was taken abroad.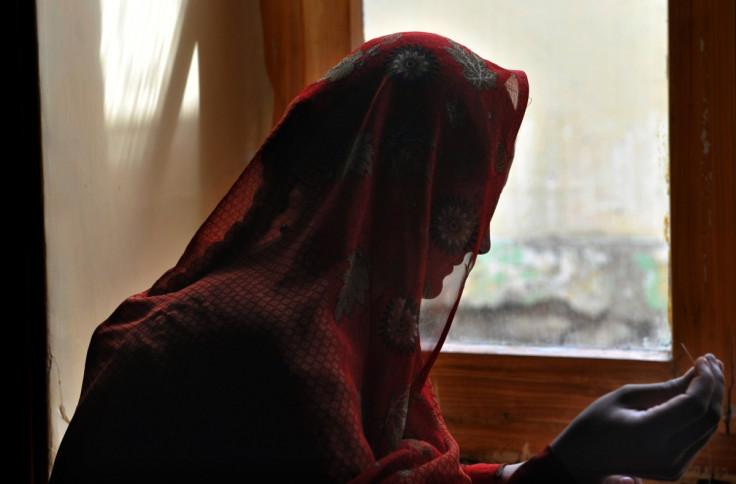 Police in Rotherham have managed to prevent a girl from being sent abroad as part of a forced marriage ceremony. After being flagged up as a risk, officials stepped in to prevent her being sent out of the country.
It comes amid a push by South Yorkshire Police to identify the signs that suggest possible attempts of forced marriages.
Details have not been released by police, but the girl that was identified is now receiving support and protection.
Detective Sergeant Suzanne Jackson, who works in South Yorkshire Police's child protection team, said: "It is important people understand it is not just marriage, the victims may become repeat victims of rape and even enforced pregnancy.
"Our number one priority remains preventing and protecting members of our community from this abuse and by highlighting cases such as this, I hope we are demonstrating this.
"I would personally like to thank the officers for their handling of the incident as it was solely their actions that have helped save the life of a vulnerable victim.
A government report found that in 2016, there were hundreds of cases of forced marriage that the foreign office was involved in.
Of all the cases, 1,145 (80%) involved women with 283 cases (20%) involving male victims.
Since the formation of a Forced Marriage Unit in 2005, cases have been linked to more than 90 countries.
In 2016, 43% of all cases were connected to Pakistan, 8% in Bangladesh and 6% in India.
However, there were also 157 cases of forced marriages that were contained within the UK.
Police in South Yorkshire have come under pressure in recent years following the Rotherham child sexual exploitation scandal which despite multiple reports to local authorities, more than 1,400 children were thought to have been abused by British-Pakistani men between 1997 and 2013.
Children who have concerns or are worried can call Childline on 0800 1111 and any adult worried about a child can contact the NSPCC Helpline on 0808 800 5000.
© Copyright IBTimes 2023. All rights reserved.