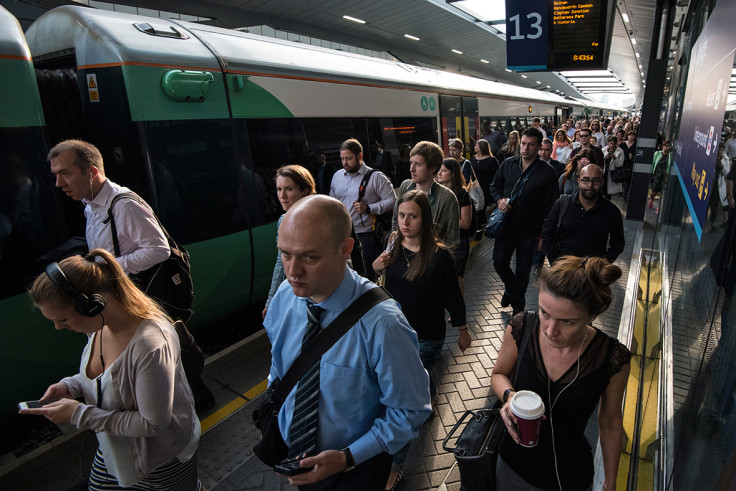 A train drivers' strike on Southern rail has been deemed lawful by a High Court judge and could take place next week (starting 12 December).
Aslef, the drivers' union, had voted to launch a series of industrial actions from November. It also includes three days of strikes next week and a further week-long strike in January 2017. Drivers are protesting against proposals to introduce driver-only trains meaning that they - rather than conductors - will have to operate carriage doors, which they claim is unsafe. The government dispute this.
Govia Thameslink Railway (GTR) who operate Southern had sought an injunction against the action on grounds that it would breach the rights of customers. In turn, Aslef argued that it was their fundamental right to strike. The judge ruled in favour of the union.
Aslef General Secretary Mick Whelan said: "What a waste of money. Southern, Britain's worst private train company, has wasted shareholders' money, passengers' money and taxpayers' money – because the company has been handsomely subsidised by the Conservative government – on a case it was always going to lose.
"Chris Grayling, the Secretary of State for Transport, said this strike was political. A line which has been parroted by GTR. But it's not. It's industrial. The only people who have been playing politics here are Chris Grayling, Peter Wilkinson at the DfT, and GTR."
Industrial action on Southern lines throughout 2016 has caused distress to thousands of commuters. Unions, the government and Southern have been unable to reach an agreement despite the interventions of a football club and the Church of England.
A spokesperson for Southern said: "Naturally, we're disappointed with today's decision. We will now immediately review matters with our legal team. We won't make any further comment at this stage."