Space Jam: Asteroid named after Queen frontman Freddie Mercury on 70th birth anniversary
The International Astronomical Union's Minor Planet Center has named the space rock Freddiemercury.
Queen frontman Freddie Mercury – born Farrokh Bulsara – may have been inspired by a planet when choosing his stage name, but now, the late singer's moniker is set to actually make its way to the heavens. The band's guitarist Brian May, who also happens to be an astrophysicist, announced that an asteroid would be named after the late singer to mark his 70<sup>thbirth anniversary which was celebrated on 5 September.
"I'm happy to be able to announce that the International Astronomical Union's Minor Planet Center has today designated Asteroid 17473, discovered 1991, in Freddie's name, timed to honour his 70th Birthday," May said in a statement. "Henceforth this object will be known as Asteroid 17473 Freddiemercury."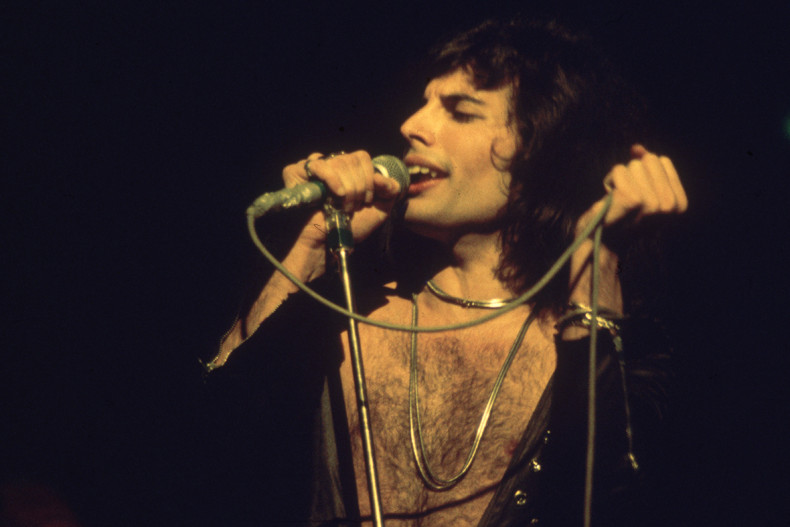 The special naming of the 3.5km-wide ball of black rubble orbiting Mars and Jupiter was announced at the Freddie For A Day party at the Montreux Casino on Lake Geneva in Switzerland to celebrate the legendary musician's birthday.
The celestial body was first discovered by Belgian astronomer Henri Debehogne in 1991, around the time of Mercury's death on 24 November. "It's like a cinder in space as many of these asteroids are," said May, who already has another asteroid named after him. "You need a pretty decent telescope to see it. It's just a dot of light but it's a very special dot of light and maybe one day we'll get there."
Meanwhile, Southwest Research Institute Director Joel Parker added, "Singer Freddie Mercury sang, 'I'm a shooting star leaping through the sky' – and now that is even more true than ever before... Even if you can't see Freddiemercury leaping through the sky, you can be sure he's there – 'floating around in ecstasy,' as he might sing, for millennia to come."
With this naming, Mercury joins a host of other famous personalities whose names have been marked in the heavens. Beatles, Frank Zappa, David Bowie, Kurt Vonnegut, Vladimir Nabokov, Douglas Adams and Bruce Springsteen already have space rocks named after them.