Tupac's handwritten lyrics go on sale ahead of death anniversary
Original lyric sheet to track from 2002 Better Dayz album is up for $38,500.
As the 20th anniversary of Tupac's death looms, there is a good chance that many fans of the rap legend will find themselves drenched in nostalgia. If listening to his entire discography isn't enough, diehard aficionados have the opportunity to own a rare piece of memorabilia – but it will cost you nearly $40,000 (£30K).
Memorabilia Company Moments in Time is selling the original lyric sheet to Catchin' Feelings, the song which eventually featured Tupac's 2002 Better Dayz album for $38,500.
The first draft was given to the company's owner Gary Zimet by an ex-employee of the studio where Tupac recorded the track in 1996.
Tupac was fatally shot in Las Vegas, Nevada, on 7 September 1996. He was travelling in a car with Death Row Records founder Suge Knight after attending a Mike Tyson fight at the MGM Grand when he was fatally wounded in a drive-by attack. September 13 will mark the 20th anniversary of his untimely death .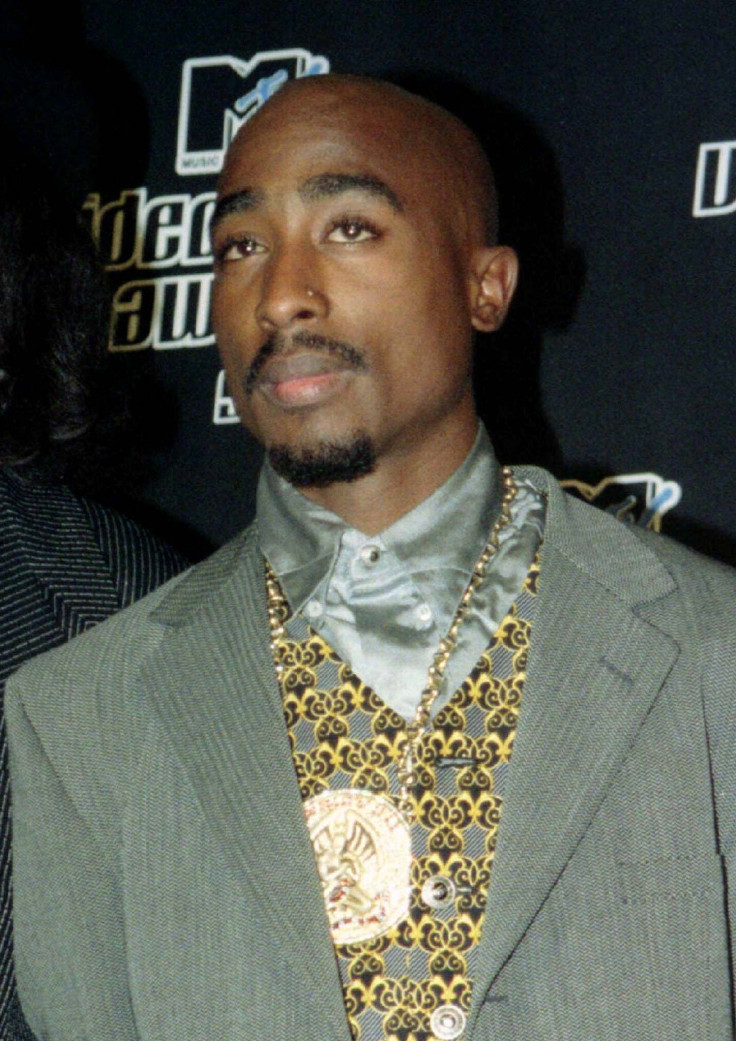 For many hip hop enthusiasts, the late Tupac Shakur was one of the best to ever do it and its safe to say his legacy lives on.
Earlier this year, Moments In Time put out a love letter written by the Changes hitmaker back in 1988. Not only did the heartfelt note reveal his feelings for a girl in his drama class, but also showed the makings of a talented lyricist.
In the missive he jokingly refers to his crush as "Beethoven" because of her piano skills and states that their musical interests meant that they were well suited. "Felt compelled to write u. Can't really explain it, but feel good vibes from u. Want u to know that u can tell me anything and if u ever need a shoulder 2 cry on, you can cry on mine," he said. "As u will soon find out, I do not spare words, I say what I feel. So if something I say scares u please don't panic because I tend 2 get over emotional." He also said, "It's almost like I've known you 4 years."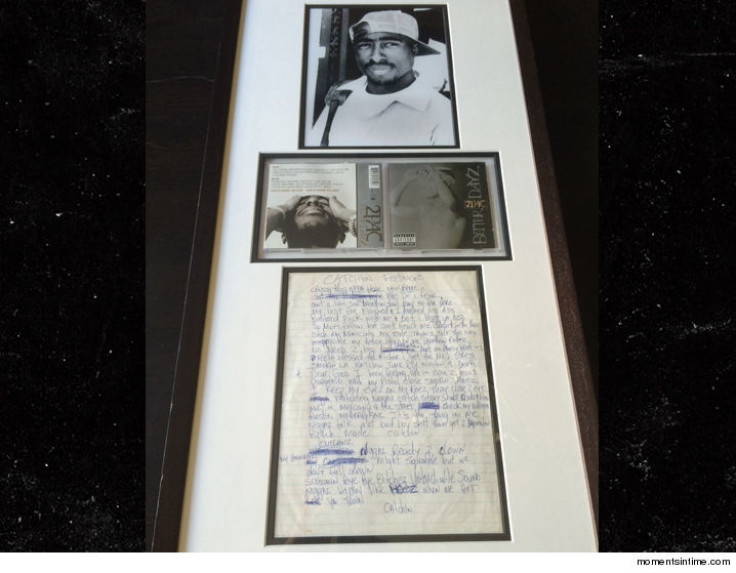 © Copyright IBTimes 2023. All rights reserved.