SpaceX founder Elon Musk has unveiled the Dragon V2, a spacecraft designed to ferry up to seven astronauts to the International Space Station.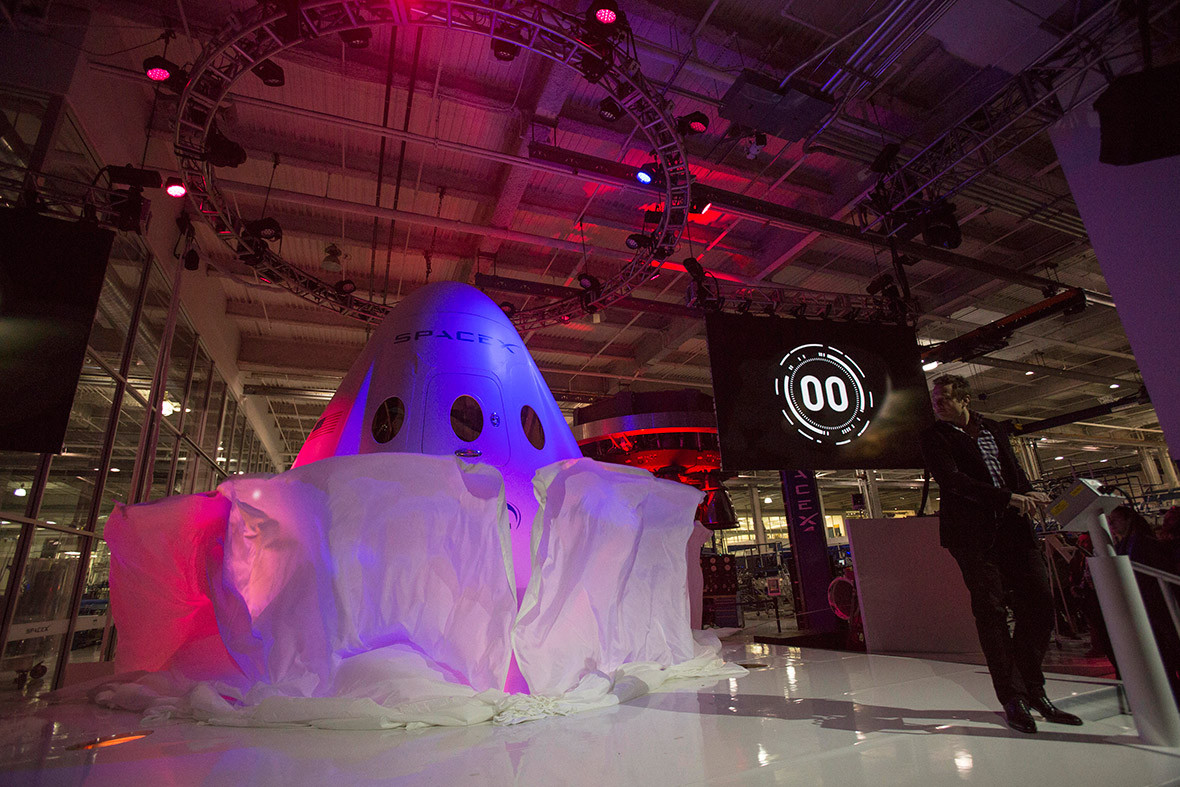 The cone-headed craft has a propulsion system designed to land the manned craft anywhere on land "with the accuracy of a helicopter," Musk said.
The technology will enable rapid reloading and reusability of the spacecraft, he said, noting that in the past rockets and space craft have returned to Earth in a fireball, rendering them unusable.
"This is extremely important for revolutionising access to space because as long as we continue to throw away rockets and space crafts, we will never truly have access to space as it'll always be incredibly expensive," Musk said.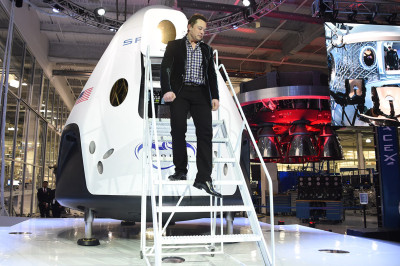 The white capsule features a sleek interior with swing-up computer screens at the control station, a two-level seating system to accommodate up to seven astronauts and large windows for them to marvel at Earth's curvature.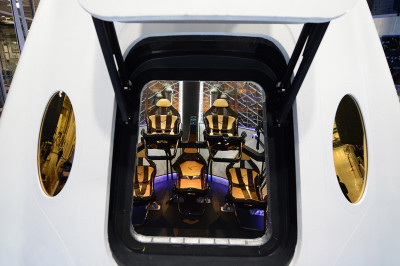 Since the space shuttle fleet was retired in 2011, Nasa has depended on Russian rockets to transport astronauts to orbit and back, paying nearly $71 million per seat.
SpaceX — short for Space Exploration Technologies Corp — has made four cargo runs to the giant orbiting outpost some 200 miles (320 kilometres) above Earth.
The Dragon V2 is expected to make its first test flight in early 2015, though this is dependent on funding from the US government which has yet to be confirmed.