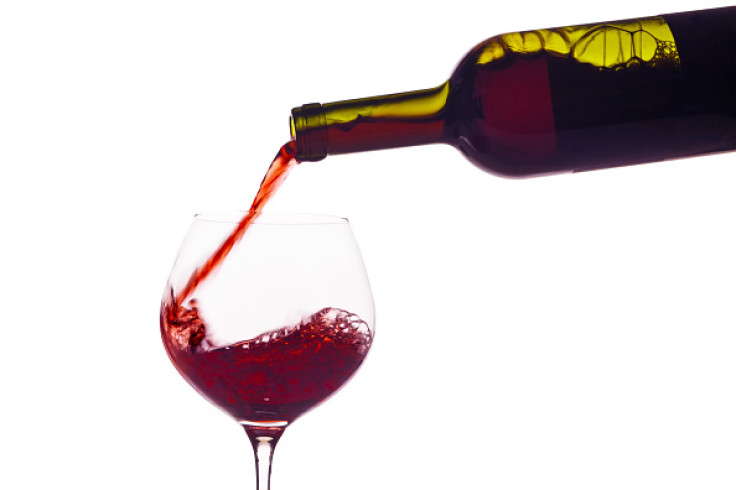 A 107-year-old Spanish man attributed his long, healthy life to his homemade red wine. Antonio Docampo García drank nearly four bottles of wine every day before passing away in January 2016 in Vigo, northwestern Spain.
Speaking of his father, García's son, Miguel Docampo López, said: "[He] could drink a litre and a half all at once...When we were both at home we could get through 200 litres of wine a month...He never drank water."
García would drink two bottles of wine at lunch and two bottles at dinner, however he would only consume organic, chemical-free wine without preservatives that was produced at his vineyard. García owned a vineyard in the Spanish town of Rivadavia. He was the founder of the Bodegas Docampo company that sold a range of red and white wines in Galicia, Spain.
"He sold the majority of the wine he produced, but still kept a decent amount back for himself," said García's nephew, Jerónimo Docampo, reported La Voz de Galicia. "If he produced 60,000 litres a year he would keep 3,000 litres for himself. He always said that was his secret to living so long."
According to a 2015 study conducted by experts at the Ben-Gurion University in Israel, it was revealed that drinking a medium glass of red wine every night could help diabetics stay healthy. A component found in red wine was found to contribute towards better levels of 'good' cholesterol as compared to white wine and water.
"This first long-term large scale alcohol trial suggests that initiating moderate wine intake, especially red-wine, among well-controlled type 2 diabetes, and as part of healthy diet, is apparently safe and decreases cardiometabolic risk," said the research led by Professor Iris Shai. "While the genetic interaction supports specific causal roles for ethanol, the red-wine's superiority suggests that non-alcoholic constituents of red wine could be having a positive impact."