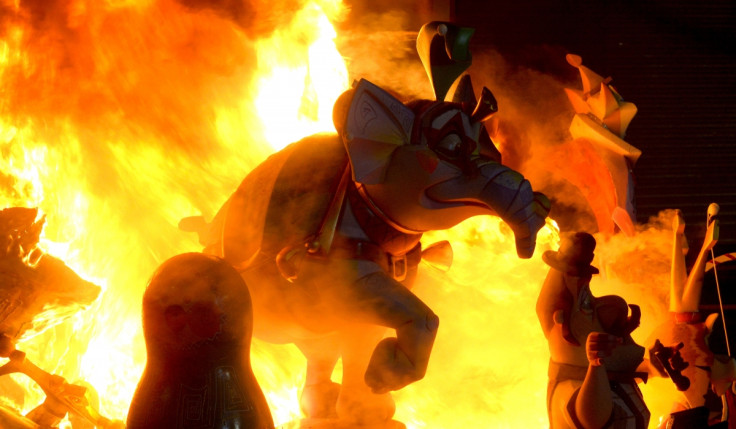 At least 13 people are believed to have been killed as a bus crashed near Tarragona in Catalonia, Spain. The accident occurred at roughly 6am (5am GMT) on 20 March on a motorway between Valencia and Barcelona.
According to Spanish news agency EFE, a further 43 people have suffered from injuries. The bus is said to have been transporting roughly 56 Erasmus students of several nationalities back home after a fireworks festival, Reuters reported.
Jordi Jane, Catalonia's regional interior minister, said during a news conference: "There were students on board, many of them foreign students studying in Catalonia and in Barcelona who had travelled to Valencia for the Fallas and were returning."
Jane did not confirm the nationalities of the victims, however, said that most of the remaining passengers had not sustained life-threatening injuries. The driver of the bus survived the crash and has been taken to a local police station.
Regional interior minister Jane said that the driver of the coach hit the railing on the right and then swerved to the left "so violently that the bus veered onto the other side of the highway". It hit a vehicle coming in the opposite direction and injured two people inside, the BBC reported.
Photographs from the scene showed a white roofed coach lying on its side, surrounded by emergency vehicles. Local officials originally reported that 14 people were dead, however, the number has now been confirmed as 13.
More from IBTimes UK