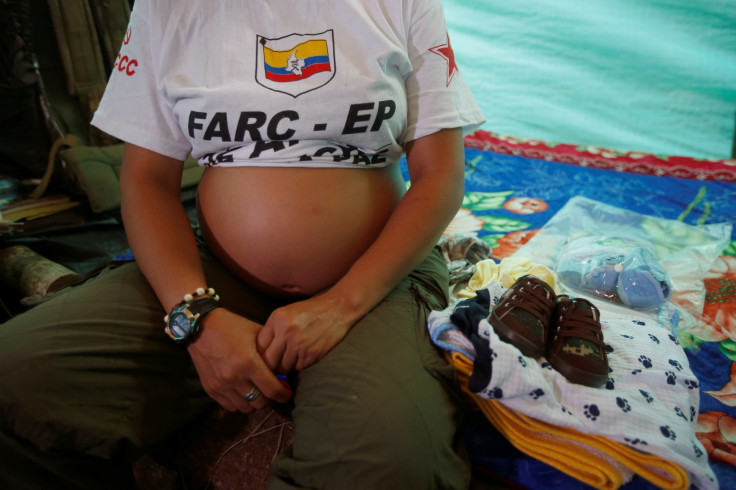 Spain has agreed to extradite a former Revolutionary Armed Forces of Colombia (Farc) rebel to Colombia, who is accused of carrying out 300 forced abortions on women fighters, some of them juvenile.
Hector Arboleda Albeidis Buitrago, a Spanish national, was arrested in Madrid – where he was working as a nurse – in December 2015. He would face trial in Colombia for murder, attempted murder and abortion without consent.
According to Colombian prosecutors, Buitrago was working as nurse with no formal training and also the abortions were conducted in filthy conditions with no medication and on women who were often in their final months of pregnancy.
The extradition of Buitrago – who is popularly known as "The Nurse" – comes after Spanish authorities on Friday (27 January) gave nod to a Colombian justice minister's request and agreed to transfer him to a court in Bogota.
Buitrago's arrest is part of a probe relating to the 150 illegal cases of abortions. These cases also involved former Farc fighters, who said that they had been forced to terminate their pregnancies and Buitrago is accused of taking part in most of those abortions, BBC reported.
One of the women rebels in an interview with the BBC in 2015 had said that she was forced to abort her foetus five times. She added that women in the left wing rebel group were expected to fight, and those who were allowed to have babies considered themselves lucky.