Spain arrests alleged Isis recruitment cell which 'targeted children'
Cell was allegedly in contact with extremists in Syria and targeted young people to fight for Isis.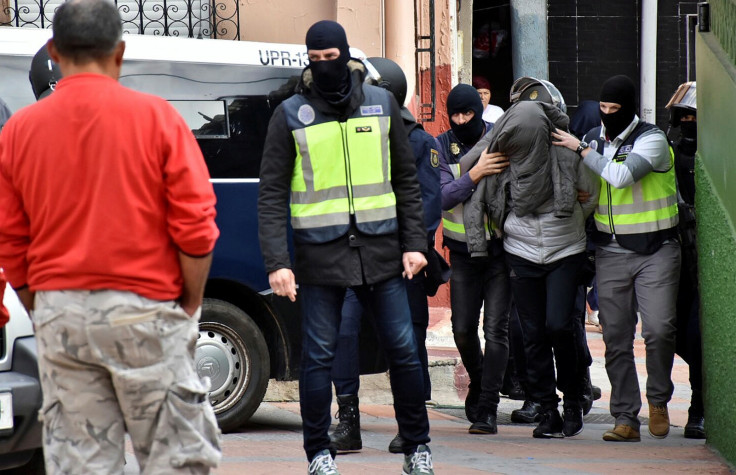 Spain arrested three men and a woman in its northern African enclave of Ceuta on suspicion of attempting to recruit children and young people to join Islamic State (Isis).
The group is accused of using social media to radicalise young people, the country's Interior Ministry said in a statement. All those arrested are of Spanish nationality.
It said the cell was dedicated to "the recruitment and radicalization of young people and children into the ranks of the terrorist organization Daesh (a pejorative term for Isis)."
"The cell had a well-established channel of communication with Daesh fighters in Syria who instructed them in the methodology for recruiting new followers in the fight against 'the infidel'," the statement said.
They are alleged to have targeted children and young people to be sent to fight for Isis in Syria and Iraq because they are "easily convertible", reported El Mundo.
The cell was allegedly linked to another three person recruitment cell arrested in February.
Spain has arrested 161 people suspected of involvement in violent Islamic extremism since 2015.
© Copyright IBTimes 2023. All rights reserved.