Alan Hansen believes that football experts will be discussing Spain's Euro 2012 win for the next 30-40 years, after the side thrashed Italy 4-0 in the final to win their third straight major tournament.
After winning the Euros in 2008, no one at the time realised just how big Spain's side were going to be on the world stage for the next four years at least.
And though they took out the 2010 World Cup trophy in extra time, in this Euro final they needed no such luxury, convincingly dominating Italy for the entire match.
A 2-0 advantage at the end of the first half left the Italians looking like they'd already given up, and with 10 men on the pitch and half an hour to go, the game was all over as Spain's substitutes Fernando Torres and Juan Mata showed their abilities in front of the net.
And Hansen, who provides commentary for the BBC, said that the first half performance in particular will go down as an event which pundits will talk about for many years to come.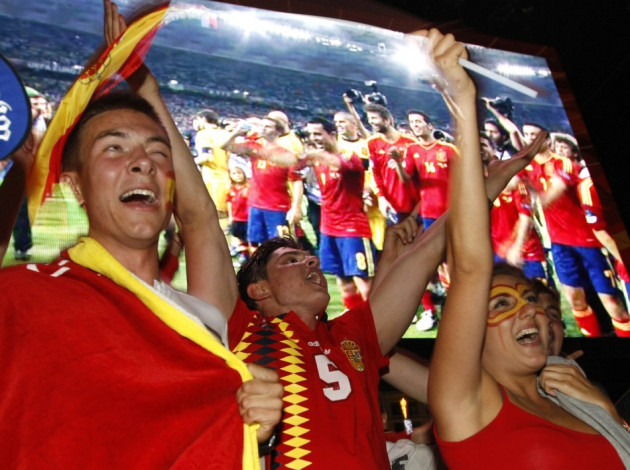 "The first-half performance by Spain in the final was superlative and they should go down as the best team in history," he said. "Their technical ability is better than anyone we've seen.
"We will be talking about that first-half display for 30 or 40 years."
Spain now look forward to the Confederation Cup, and then on to the 2014 World Cup in which they will aim to win the trophy back to back and continue their dominance over the rest of the world.
The side had to undergo some criticism during the Euros over their style of play, which included often going without a striker, but their 4-0 win silenced anyone who said they would be boring in the final.
Meanwhile, fellow BBC Sport pundit Alan Shearer also said that he believed Spain could compete with the likes of Brazil in the 1970s for the crown of the best side in the history of the game, with the former England man saying: "This Spain team is the best ever. We mention the Brazil sides with Pele but this is absolutely unbelievable what they have achieved."