Spain: Man dies after accidentally drinking dishwater detergent instead of white wine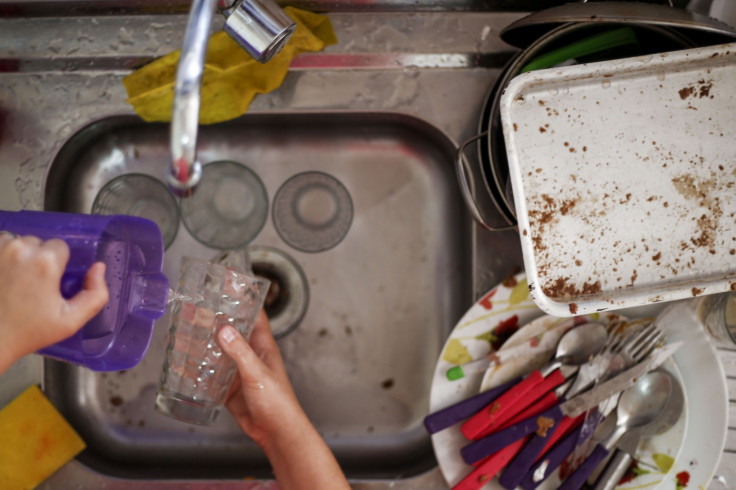 A 50-year-old man has died after allegedly drinking dishwater detergent at a bar in Spain instead of white wine, according to reports.
The incident occurred in a bar on the Isabel de Villena town square in the city of Benicarló on Spain's east coast. Spanish media reports someone working at the bar may have put the detergent in an empty wine bottle, which then inadvertently got sent to the cold room.
Police sources said the man may have accidentally been served the substance after ordering a drink at the bar. He was the taken to a nearby hospital suffering from burns to his windpipe, throat and stomach and later where he later died.
The Civil Guard is now investigating if anyone could be held criminally responsible for manslaughter.
The owner of the bar was arrested before being released, pending further enquiries.
© Copyright IBTimes 2023. All rights reserved.