Spain and UK Sign MoU to facilitate easier access to education for British students
Spain and the UK have signed an agreement to streamline procedures for British students studying at Spanish universities, minimizing the impact of Brexit and fostering educational cooperation.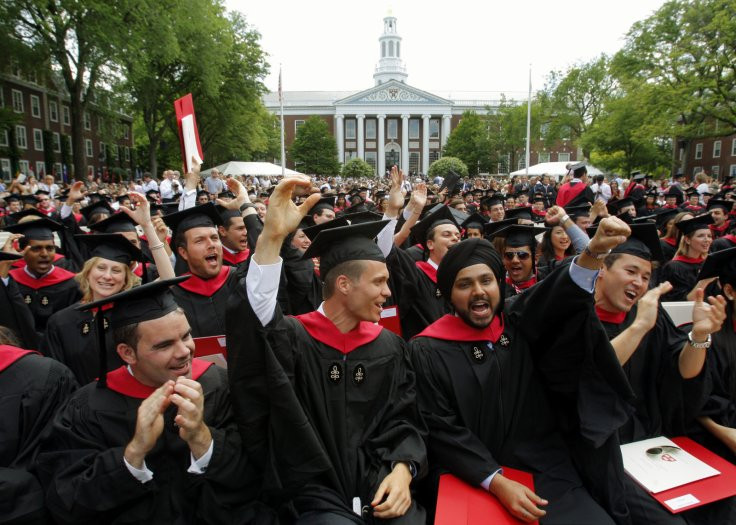 Spain and the United Kingdom have signed a memorandum of understanding (MoU) to establish "pre-Brexit" procedures for British students who wish to study at Spanish universities. The agreement, signed by Spain's Minister of Education, Pilar Alegria, and UK Ambassador to Spain, Hugh Elliott, aims to minimise the impact of Brexit on access to higher education for British students.
One of the key provisions of the MoU is that A-Level students, in particular, will no longer be required to take the Spanish General University Exam (EBAU) in order to gain admission to Spanish universities. Only certain courses with higher competitiveness will have additional entry requirements. This change will be implemented on August 2 and is expected to benefit British students studying in the UK as well as those enrolled in the British education system in Spain.
"[It will also help] the more than 70,000 students coming from more than 80 education centres that are taught under the British system in our country," the statement read.
"This agreement facilitates the education cooperation between both countries," it continued.
The agreement has been praised for facilitating educational cooperation between the two countries. Ricardo del Milagro, head of international relations at the University of Malaga, expressed enthusiasm for the initiative, stating that the university is thrilled that students from the British education system will continue to have the opportunity to study there. He also mentioned that the institution is actively working to expand its English-language classes as part of its commitment to internationalisation.
"We are more than delighted that students from the British education system can continue to come to our university, and in fact, we are making an effort to increase our classes in English, in a clear commitment to internationalisation," he noted.
In addition to its benefits for British students, the agreement also offers advantages to Spanish students wishing to study in the UK. It provides them with "additional legal certainty" when applying to British institutions and establishes a framework for enhanced educational cooperation between Spain and the UK. Although specific details regarding this cooperation have not been disclosed, it demonstrates a commitment to strengthening ties in the field of education.
This is not the first time Spain has made efforts to facilitate access to education for non-EU students, including British nationals. The country previously agreed to allow non-EU students to remain in Spain for an additional year after graduation to search for employment opportunities. These initiatives reflect Spain's dedication to maintaining bilateral relationships and supporting international students.
"Today, I had the honour of signing the agreement on the recognition of school qualifications with Pilar Alegria, which will facilitate access to university for our respective students," Elliott said when the memorandum was signed on June 23.
Hugh Elliott, who believes "this agreement... reinforces our bilateral relationship", expressed his appreciation for the agreement and its positive impact on educational cooperation between the two countries. He described the signing of the MoU as an honour and expressed gratitude to Pilar Alegria and Joan Subirats, as well as their teams, for their work in strengthening the bilateral relationship between Spain and the UK.
The agreement between Spain and the UK signifies a step forward in ensuring a smooth transition for British students seeking to study in Spanish universities. By exempting A-Level students from the Spanish General University Exam and providing legal certainty for Spanish students applying to UK institutions, the MoU promotes educational opportunities and strengthens cooperation between both nations.
"I am delighted to complete the signing of the bilateral agreement on education cooperation and access to university.
"I'd like to thank Pilar Alegria and Joan Subirats and their respective teams for their work on this agreement that reinforces our bilateral relationship," Elliott wrote on Twitter on July 4.
© Copyright IBTimes 2023. All rights reserved.