Spain's Unemployment Rate Inches Higher Despite a Drop in Number of Jobless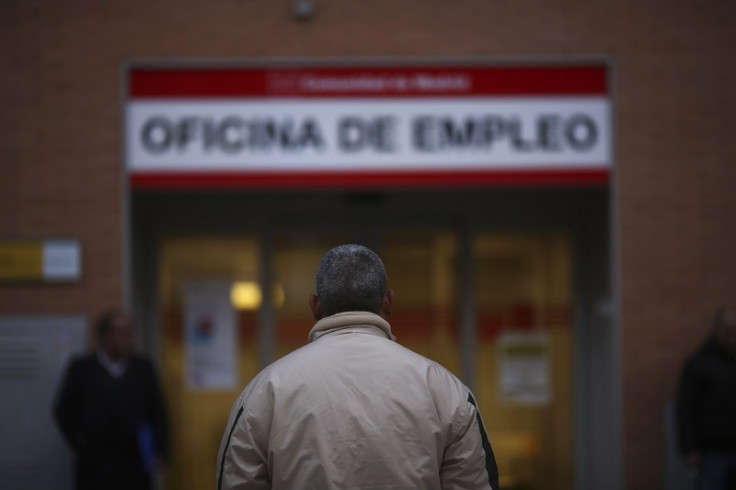 Europe's "lost generation" of workers phenomenon does not look like it is abating as Spain's already high unemployment rate has inched even higher to 26.03% in the fourth financial quarter of 2013.
But surprisingly the number of people out of work in the embattled country has fallen by 8,400 in the October to December period compared to the Q3, 2013.
The jump from 25.98% to 26.03% is because the country's workforce shrank by 73,400 people to 22.65 million in Q4, 2013.
Figures from Spain's National Statistics Institute suggest the length and depth of the country's economic crisis has prompted many long-term unemployed to leave the workforce altogether.
In addition, it seems workers are fleeing the country to greener pastures as Spain's official population fell for the first time in 2012 as immigrants and nationals left the country.
Spain's economy has been in a slump since 2008 when a burst property bubble put thousands of labourers out of work, and the resulting aftershock claimed millions more jobs across the country.
The economy emerged from a two-year recession in the third quarter of 2013 and recent data suggested overall output would expand more than the government's forecast of 0.7% this year - fuelling market appetite for the country's debt and listed shares.
© Copyright IBTimes 2023. All rights reserved.