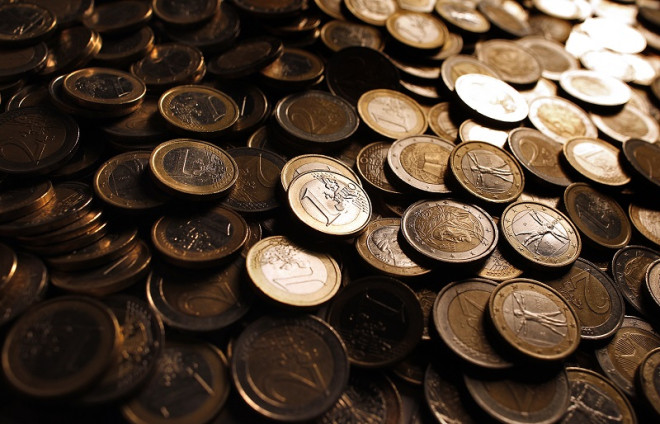 A group of bankers in Spain have been found guilty of financial crimes in the first such prosecution since the beginning of the economic crisis in the country.
The four bankers, not including one who is now deceased, led Catalan savings bank Caixa Penedes, which received €915m (£743m, $1.2bn) in state aid before being purchased by Banco Sabadell in October 2013.
They were convicted of using €28.6m of the state aid for retirement plans that they granted themselves before the bank was bought.
However, the four, led by former director general Ricard Pages Font, may avoid their joint five year conviction if they can return the sum in total, which they have promised to do.
Judge Jose Maria Vazquez Honrubia showed leniency after they admitted to the facts.
"You have acted in a malicious, insidious, deceptive way towards society," he told the defendants.
"By bypassing the savings bank's control mechanisms, and using a president and a board who were there practically for decorative purposes, you put your personal interests ahead of social interests, abusing the trust placed in you as executives."
The bankers awarded themselves "without basis in their contracts and without authorisation or knowledge by Caixa Penedès' administrative bodies."
Pages received €11.6m, Santiago Jose Abella got €5.7m, €6.1m for Manuel Troyano and Juan Caellas awarded himself €4.8m.
The Catalan based bankers are just a few in a long list of Spanish bankers who have come under fire for their greed at a time when Spain was struggling financially.
Caja Madrid's former boss Miguel Blesa is now subject to investigation for the Spanish authorities after he allegedly sold preferential shares to small investors who lost their life savings, according to Spanish media outlet El Pais.