A Spanish terrorist convicted of his involvement in the 9/11 attacks in New York has been arrested again, this time for his alleged links with the Islamic State (Isis) terror group, Spain's Interior Ministry stated.
Although the authorities did not name the arrested man, he is believed to be 52-year-old Luthfullah Yusuf Galán González – born Luis José Galán González – after he was described as "a historic jihadist who was already convicted for his involvement in the terrorist organisation al-Qaeda".
González was the only terrorist in Spain to be arrested for his involvement with al-Qaeda. The former detainee was rearrested in Madrid on 25 October.
After becoming "the first [person] convicted in Spain for the attacks in New York on 11 September and after more than nine years in prison for membership or integration into terrorist organisation and illicit possession of weapons, he was released from prison in May of 2011," read the ministry's statement.
It continued: "The 52-year-old detainee had become an active nucleus for the transmission of jihadist content aimed at capturing new members and indoctrinating those already captured in the commission of terrorist actions.
"Having been released in 2011, [he] had adopted the position of cyber soldier in order to consolidate and strengthen the strategy of DAESH [Isis] through the virtual jihad."
González is accused of using different aliases to disseminate propaganda material and find recruits. He also allegedly performed operational training by publishing videos of himself brandishing weapons as he demonstrated combat techniques.
"He was especially concerned with the psychological conditioning of the new recruits, whom he mentally prepared to finally show their disposition to commit terrorist attacks, protected by divine commands on martyrdom," the ministry added.
Upon his release, González said he wanted to live in peace. Spanish authorities, however, continued to monitor his activities.
Since Spain's Interior Ministry raised the terrorism alert Level to 4, security forces have arrested 205 terrorists in operations in Spain and abroad, a total of 250 since early 2015, the ministry said.
Isis claimed responsibility for two vehicle attacks that claimed 15 lives in Barcelona and Cambrils this summer.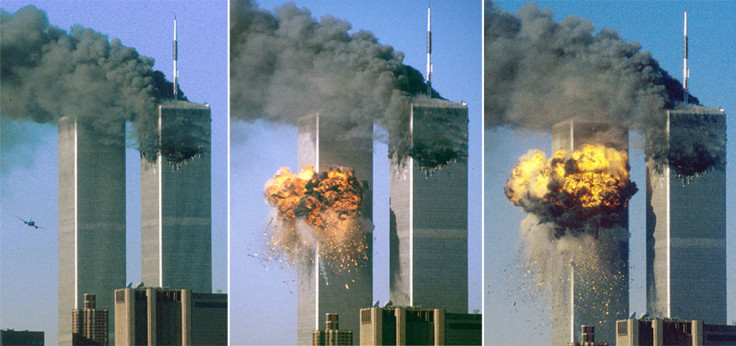 Foreign fighters
When Isis emerged in 2014, it swept across Iraq and Syria seizing numerous territories and key cities. Mosul in Iraq and Raqqa in Syria became the capitals of its self-declared caliphate.
In its pursuit to expand its dominion, the group called on fellow Muslim men and women around the world to join their fight, leading to thousands of 'foreign fighters' travelling to the Middle East and living inside the captured towns and cities under its administration.
However, as the group continues to lose territories due to multinational coalitions' advances in Syria and Iraq, the number of foreign fighters have dwindled sharply in recent months.
Earlier this month, US officials estimated that the number of jihadis travelling to Iraq and Syria had diminished to a trickle.
The claims was made after the group lost both its strongholds of Mosul and Raqqa.