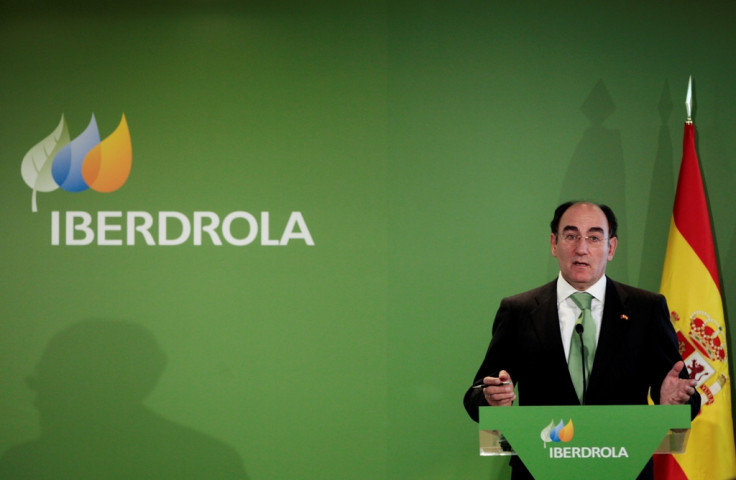 A Spanish man received a bill from his electricity provider addressed to "F**k You! Son of a bitch!"
Gustavo Rodriguez from Alicante received the €600 (£500, $625) invoice from firm Iberdrola containing the offensive slur following an argument with one of the firm's employees over the telephone.
The restaurant owner had lost his temper with a call centre operator and suspects that he was overheard muttering "go to hell bastard" towards the end of the call. He acknowledged that it was an unfortunate thing to say and that he had become overheated.
But he never expected to have his personal information updated in accordance with his choice preferred insult. And he was further amazed that that "the postman knew who to deliver the letter to".
Iberdrola also acknowledged the "unfortunate mistake" and has put right the correction and apologised in person to Rodriguez. He told Cadenaser : "They have apologised and have told me that should not have happened. I explained that I accept their apology but it's not logical for this to happen at such a big company. Where is the Data Protection Act?"