Spanish Police say British holidaymaker Luke Thomas Rhoden Died From Drugs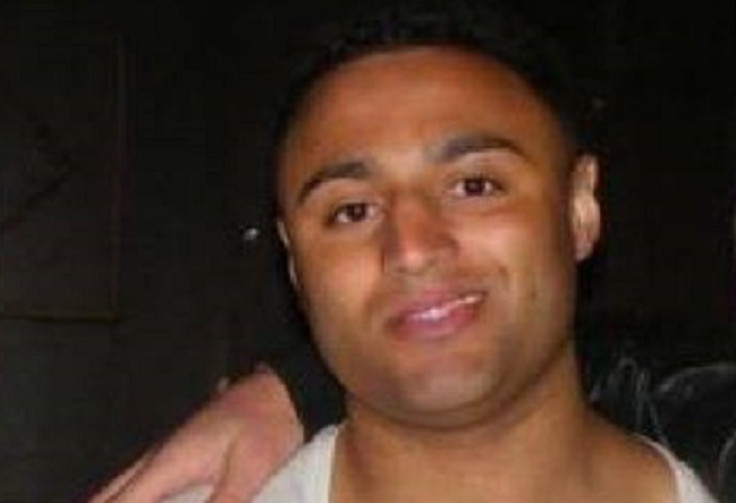 Reports coming out of Spain about the death of Luke Thomas Rhoden have stated that he died as a result of taking drugs - but there are also eye witnesses saying the British holidaymaker was severely beaten by Spanish police.
Rhoden, 25, died on holiday in Ibiza after falling from a balcony and being restrained by Guardia Civil officers, near the Ibiza Rocks hotel in San Antonio.
An Ibiza newspaper has since quoted a police spokesman saying Rhoden died as a result of drugs he took before the incident.
"In principle, he died not from the fall, but from what he had taken," said the Guardia Civil.
British revellers who claimed they witnessed the incident said Rhoden was given "an absolute pasting" by Spanish police officers before an ambulance arrived.
Local press reported a witness saying that Rhoden was being violent and running around "while screaming like an animal".
Guardian Civil officers "restrained" Rhoden only in order to get him in to an ambulance for treatment, according to local media reports.
Unverified accounts from at least three British tourists said Rhoden was beaten by police in the minutes before the ambulance arrived.
© Copyright IBTimes 2023. All rights reserved.