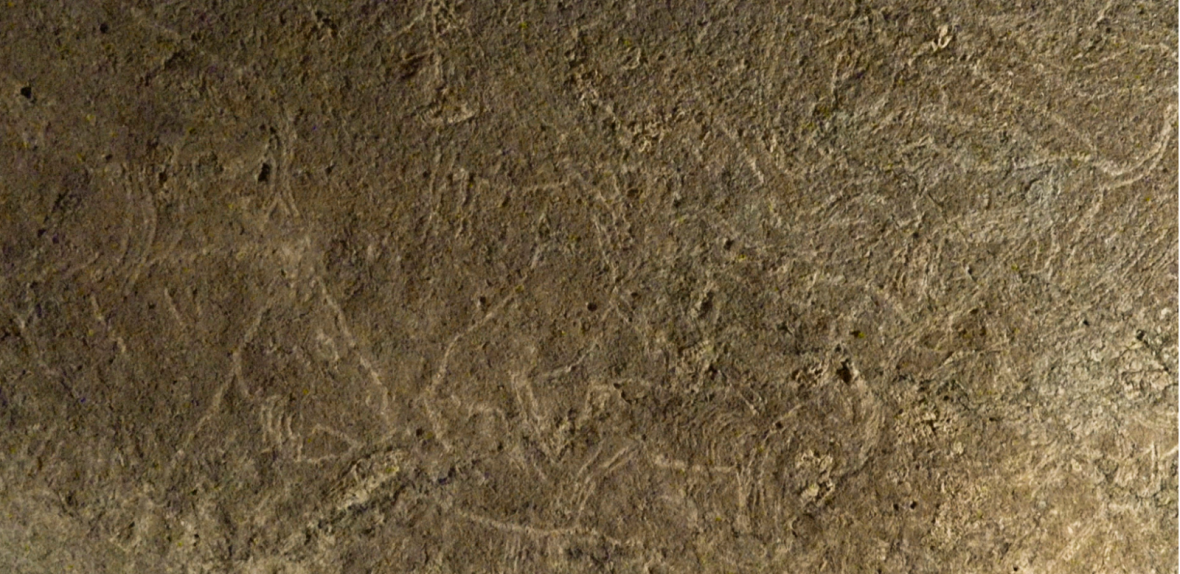 14,500-year-old artworks newly discovered in a cave in the Basque town of Lekeitio have been described as the most 'spectacular' ever found in Spain. More than 50 etchings representing animal figures, including goats, horses, bison were depicted on the walls of the Armintxe cave.
However, the most surprising discovery was that two lions also appear engraved in the stone. It is the first time Paleolithic representation of these fierce animals are identified in the region.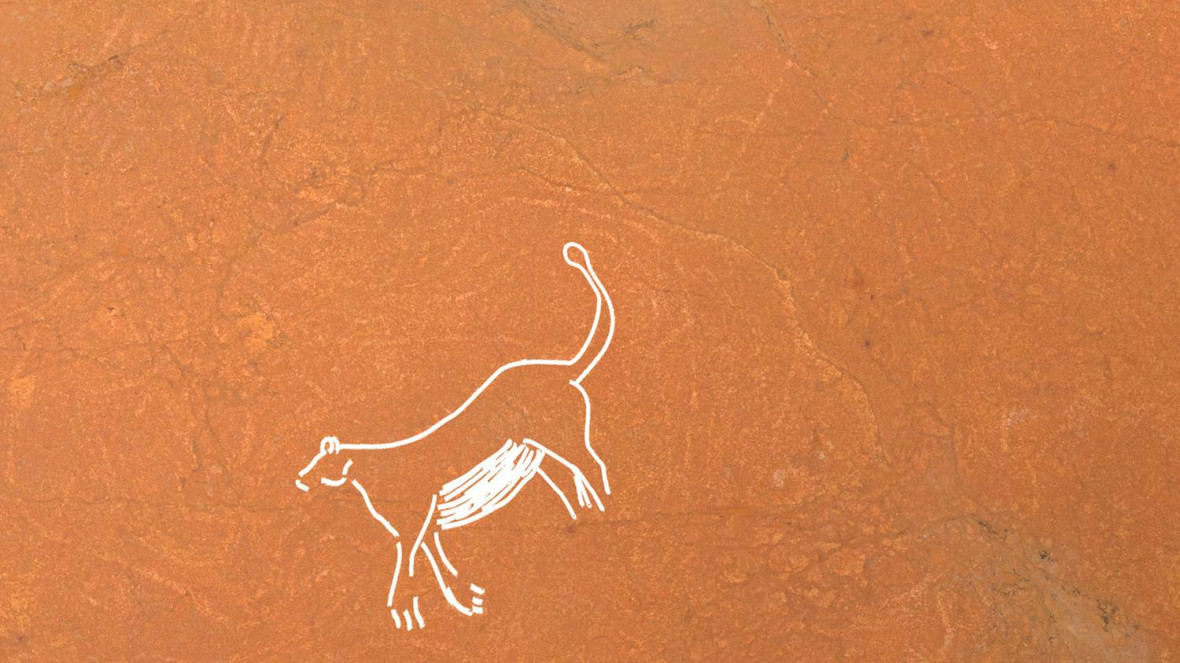 Armintxe cave had been known to local inhabitants for decades, but no-one had yet ventured in as far as 50 metres inside, where the etchings are located. In addition, the path to reach them was not very accessible, further complicating any research in the cave. In 2004, local authorities gave their support to begin new investigations in the cave.
Explorations were finally conducted and in May 2016, researchers uncovered the artwork. For the past few months, they have carried out research to learn more about their potential origins.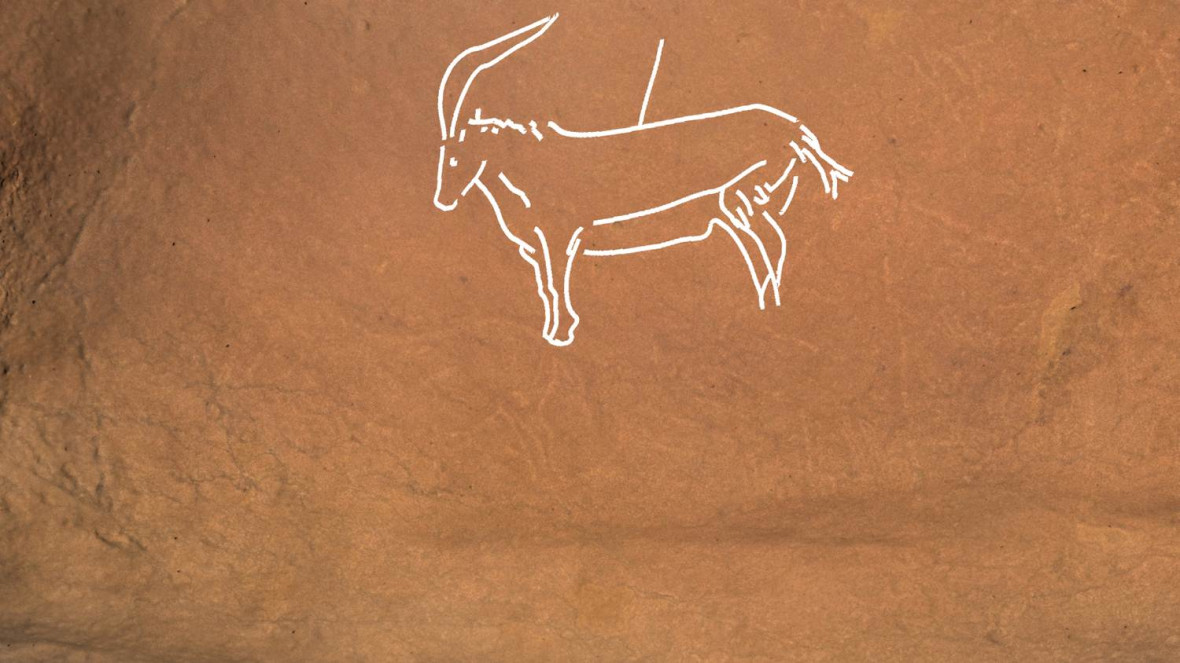 In total, roughly 30 animals appear on the walls, in the depth of the cave. The first analysis done to date of the etchings suggest they were created between 12,000 and 14,500 years ago. They are among the largest found to date – some measuring up to 1.50m. Next to the animals, mysterious shapes are also set in the stone – semi-circles and lines similar to that found in caves on the other side of the border with France, in the Pyrenees mountains.

There are no plans to open up the cave to the public, as officials want to preserve the etchings. However, they say that new technologies will be used to recreate some of the depictions for people to admire.