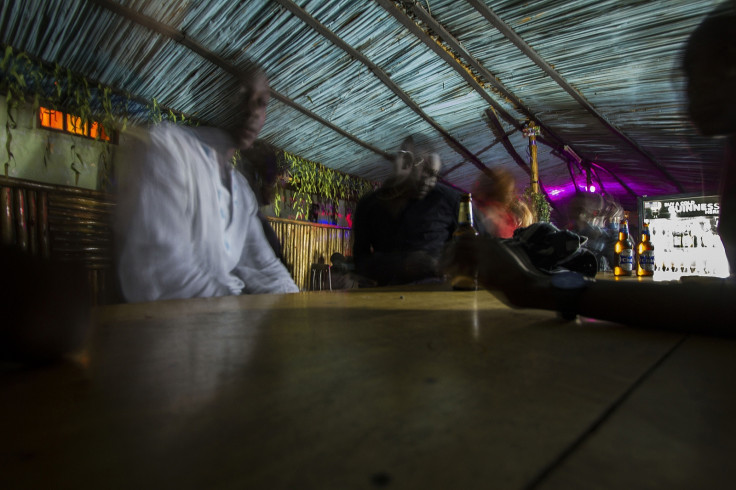 Ugandan opposition MP Betty Nambooze, who is behind a controversial alcohol bill that seeks to regulate the manufacture, advertising, supply and consumption of alcoholic drinks, has defended the legislation by claiming that alcohol "benefits the regime" because it is "cheaper to govern drunkards".
Presented as a private members bill, the Alcoholic Drinks Control Bill 2016 has attracted heated debate across the country and was rejected by the government on 6 October after it said it was working on an alcohol policy.
Despite the rejection, the MP will continue campaigning for the bill. Hailed as historic, the bill's aim is to consolidate all alcohol-related laws, and set tougher sanctions on alcohol consumption including underage drinking. A total of 89% of the alcohol consumed in Uganda is unregulated, home brewed and illegally sold, according to the Global Status on Alcohol and Health 2014.
"There are many theories on why I am introducing this bill but I am simply doing this for the love of my country," Nambooze said as she appeared on NBS Television on 17 October.
"This regime benefits from unregulated consumption of alcohol. Apart from taxes, it's cheaper to govern drunkards. Alcohol, especially its unregulated consumption, is a tool for dictators. Hitler used to throw beer parties."
Alcoholism rampant in 'unregulated' environment
Total per capita consumption of pure alcohol is at 23.7 litres in Uganda, a figure slightly above Russia, where that number is 22.3, according to bill defender and Uganda Youth Development Link (UYDEL) executive director, Rogers Kasirye. According to available statistics, alcoholism is most prevalent in northern Uganda and the capital, Kampala.
This is enabled by the proliferation and packaging of small and alcohol sachets (30 millilitres) and cheap pricing of about USh200 (£0.04). In this "unregulated" environment, alcohol is available and affordable, enabling high levels of alcohol use among youths. Three out of four Ugandans are under the age of 30 but while only 28% of Ugandans drink, most are underaged, according to WHO figures.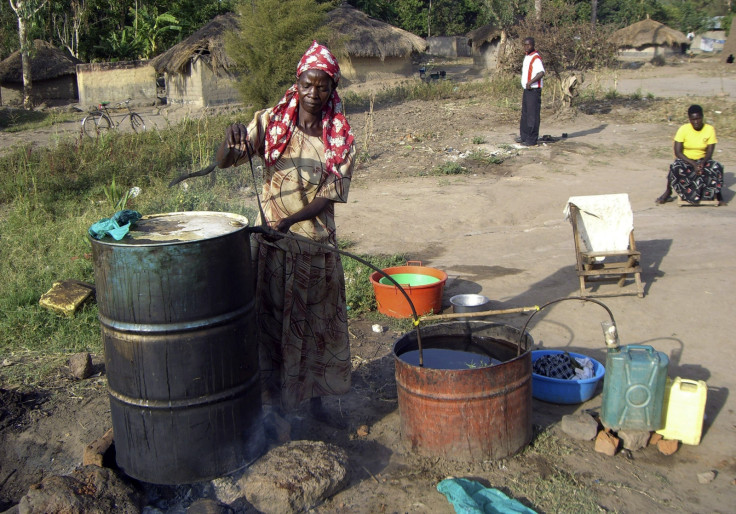 "Better regulation ought to make it harder for one to access it," Nambooze said, adding that the bill seeks to criminalize both sale and consumption of alcohol before 5pm or after 1am, and to limit the smallest package to 250 millilitres.
Nambooze, who represents Mukono Municipality, said the bill provides that "the sale of alcohol shall also not be to persons under the age of 18 and, therefore, an offence for a person to purchase an alcoholic drink for another person he or she knows or has reason to believe is below 18 years of age or to allow an underage person to access premises where alcoholic beverages are stored, sold or consumed. The punishment will be 10 years in prison or USh20 million (£4,741) or both."
Nambooze said the state would need to set up a body to enforce the law.
According to Dr Sheila Ndyanabangi, the principal medical officer in charge of mental health and control of substance abuse at the Ministry of Health, most of the incidences of deaths and blindness have been in cases where people drink local brews, some of which have been found to contain a highly toxic molecule, methanol.