While promoting the latest James Bond instalment, Spectre, ahead of its release on 26 October, current 007 Daniel Craig caused controversy after joking that he would "rather slash his wrists" than play Ian Fleming's spy again.
As expected, speculation following those comments as to who would replace him as Bond (which were already swirling as Craig is only contracted for one more film) went into overdrive. Whether he will hang up his suit for good after Spectre is unknown but it is only a matter of time before he moves on. IBTimes UK reveals 11 actors that we think would suit the role.
Damian Lewis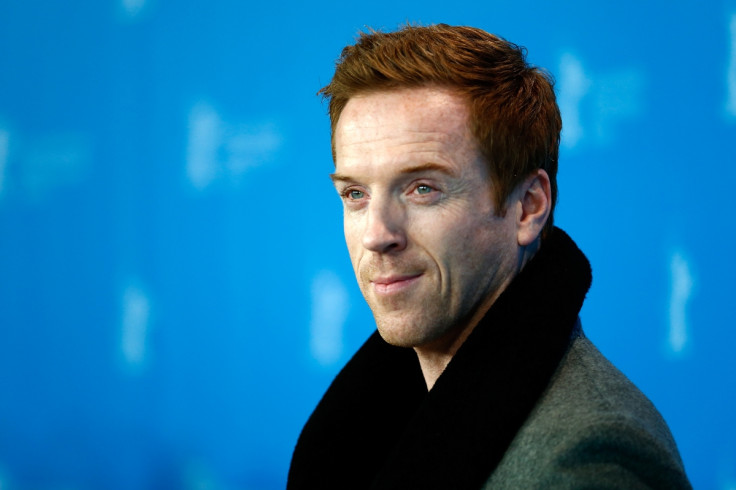 One of Roger Moore's top picks, Damian Lewis seems to be among the fan favourites too. Even with his successful career (including Homeland and Wolf Hall), Lewis is arguably the lesser-known suggestion for Bond out of the bunch of favourites so he might be an intelligent move.
Craig, despite having featured in a number of movies before his first 007 outing in 2006's Casino Royale, possessed a similar kind of status in Hollywood to what Lewis does now, so it seems like he would be a good fit.
Chiwetel Ejiofor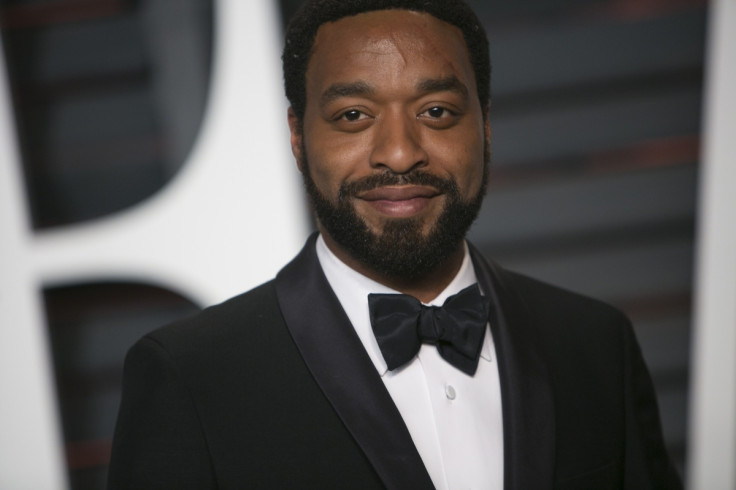 Chiwetel Ejiofor looks slick in a suit but there's more that this Oscar-nominated actor could offer the franchise in terms of performance. He was eyed to play a villain when Spectre was simply called Bond 24, but as 12 Years A Slave taught us, it's much easier to root for Ejiofor than want him to fail, so how about he takes a go at being the hero?
He's got a few future projects planned, so scheduling could be an issue for the busy actor, but given the James Bond instalments are usually spread quite far apart, we're sure the studios could work something out.
Charlize Theron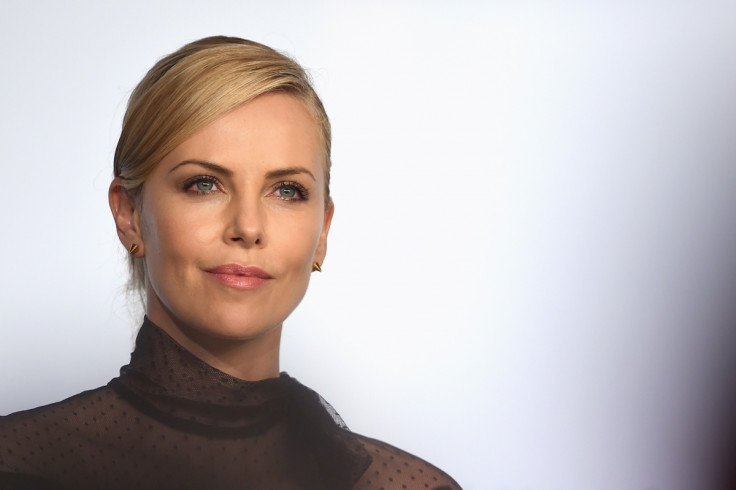 It is unlikely James Bond would ever be manipulated into a female role... this isn't Doctor Who after all and there's no regeneration process here. But if there ever was a justifiable reason that a woman would start playing 007, then Charlize Theron would be a good choice.
She was everyone's favourite in Mad Max: Fury Road, with many hailing her as the real lead of the piece regardless of the title of the movie. Her Imperator Furiosa was a straight-up, gun-wielding badass, so she could definitely add even more grit to the tough Bond that Craig introduced.
David Harewood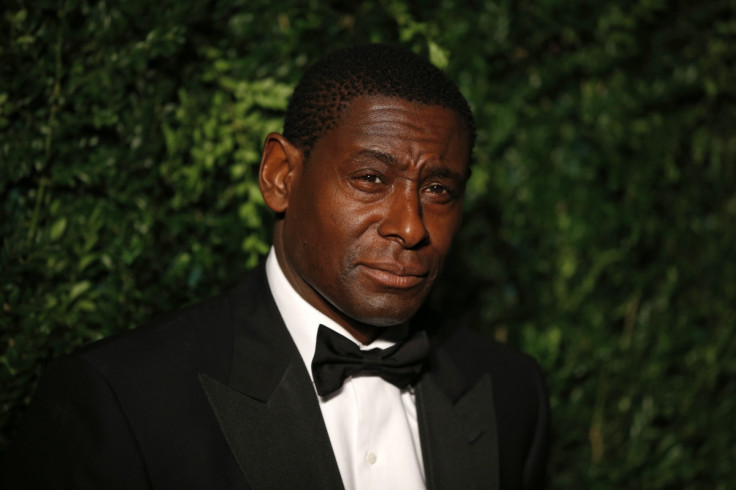 David Harewood hadn't caught anyone's attention initially when people were beginning to discuss who could play Bond but soon he got everyone talking, when he stated in an Evening Standard interview that even though he doesn't believe himself to be in the running, he'd be willing to try.
The Homeland star went on to say: "Everyone wants to be James Bond and there's a queue of guys ahead of me - but I will throw my hat into the ring. Bond is such an iconic role, you would have to seriously think how to approach it. Anything is possible - but I think he'll be male and he'll be white."
Hayley Atwell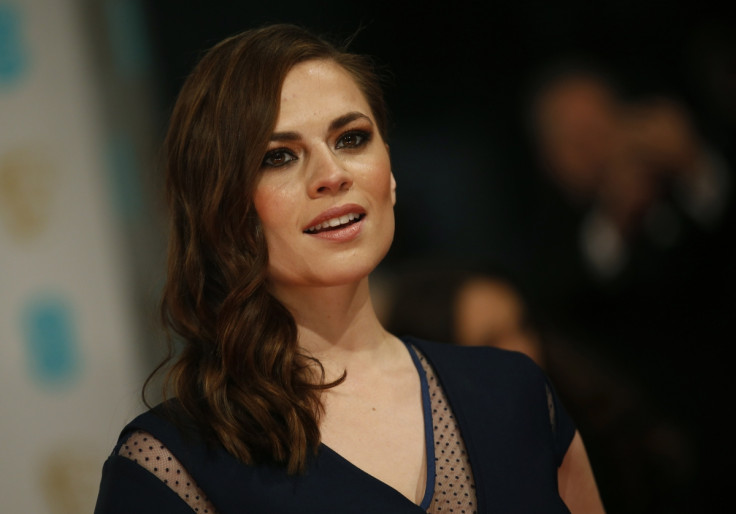 She's already played one super sleuth in Marvel's hit television series Agent Carter, so Hayley Atwell should be able to adopt the persona of MI6's most effective spy. She's been tipped as being a potential Bond Girl but considering how well she does at fronting the show as Captain America's former interest Peggy, why not let her lead?
There's no denying whether she has the onscreen charisma to pull it off and she has the added bonus of her name not being bigger than her talent. That voice too? Quintessentially British doesn't even come close - perfect for our typically patriotic Bond.
Tom Hardy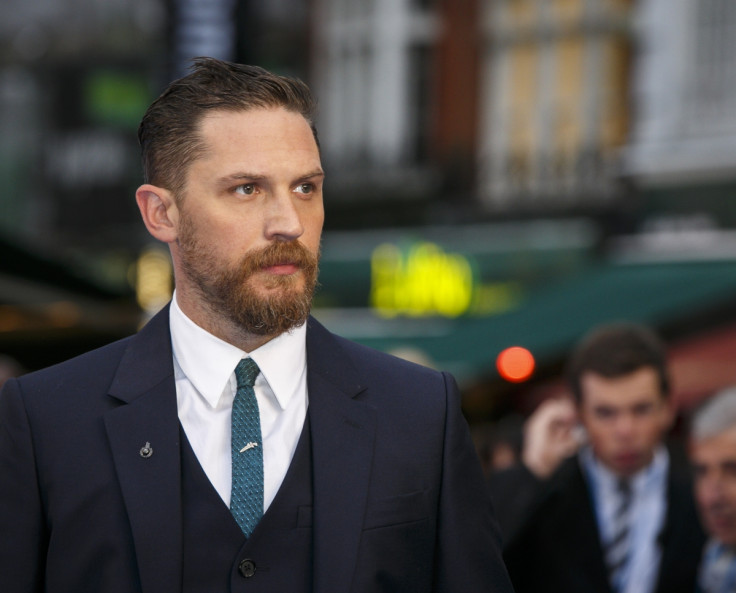 Tom Hardy has been a fan favourite in the past few months and he could certainly keep up the rough-around-the-edges spy that Craig has carved out. We know he could do the troubled, emotional side of Bond too, after his performances in Bronson, Child 44 and The Dark Knight Rises.
It seems a logical step, but the obviousness of choosing Hardy may turn the studio off. Is he too similar to the current 007 to be an exciting choice? One thing's for sure, his latest movie Legend proved that not only does he carry the suited-and-booted look well, he can simultaneously fight someone to the death while wearing it.
Henry Cavill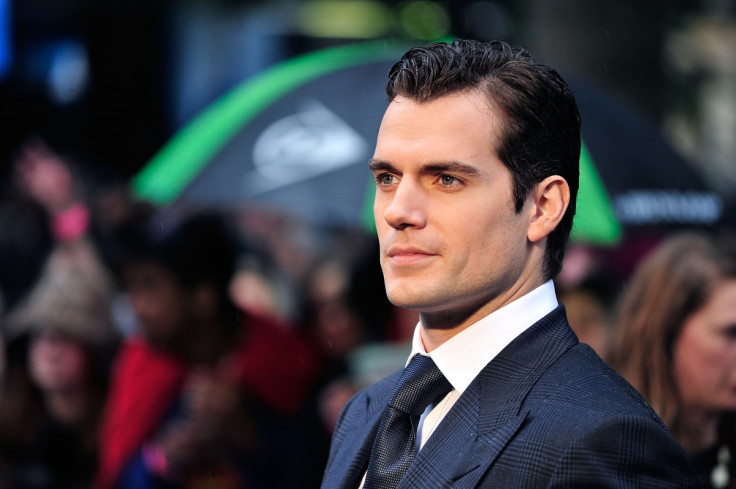 Henry Cavill is already a part of a franchise playing DC Comics' most recognisable hero, Superman, so why not add another incredibly successful series to his bow? More Sean Connery and Pierce Brosnan, Cavill could execute a more refined Bond, one we haven't seen since Die Another Day, and it could be rather exciting to take the franchise in yet another direction. Taking it back to its debonair and somewhat silly roots.
Another bonus to casting Cavill would be given he's played the Man of Steel, he's more than equipped to deal with the pressures that come with pleasing an audience that already has expectations of a particular character.
Idris Elba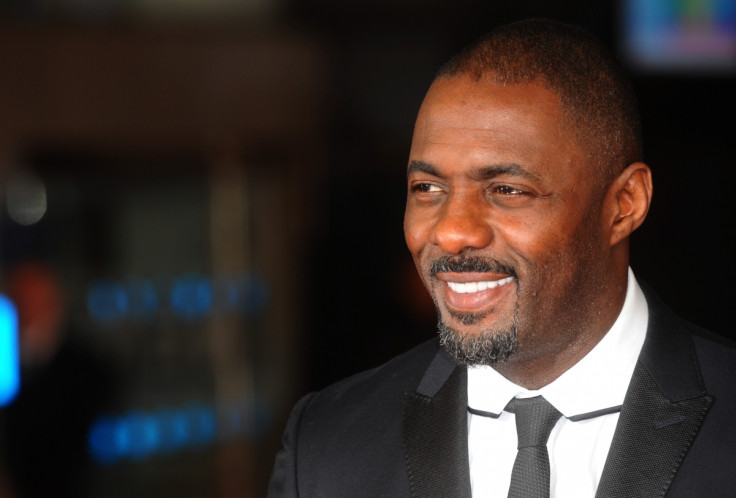 Idris Elba is another fan favourite to take up the role as Bond. Steadily making his way into Hollywood blockbusters with parts in movies such as Prometheus and Thor, it seems like the right stage in his career for the step up. There's no doubting he'd fare well as the character too, embodying both the brooding but heartthrob side of Bond.
However, age could be against him. The main reason 47-year-old Craig is looking to throw in the towel soon is that he is getting too old. Elba is 43, so it might turn out to be a case of no matter how well he would suit the role, he's missed his window.
Angelina Jolie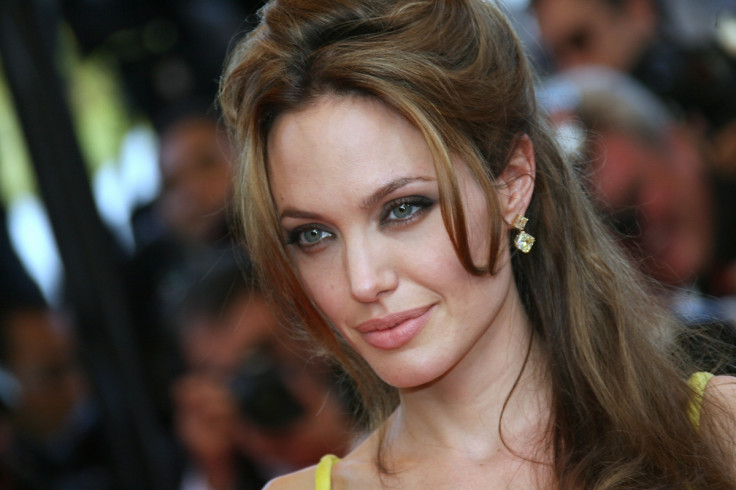 Given her filmography, it can looks a little odd when Angelina Jolie plays a onscreen character that isn't a gun-toting assassin. From her time as Lara Croft in Tomb Raider, to Mr & Mrs Smith, Wanted and Salt, she certainly knows how to execute that sort of role, so she'd undoubtedly play a good female Bond.
She also did a pretty convincing British accent in 2010 film The Tourist, so if they're wanting to shake (not stir) things up, then why not add an American woman into the mix, eh?
Emily Blunt
Emily Blunt proved she could handle high-octane action in Doug Liman's Edge Of Tomorrow alongside Tom Cruise and more recently in Sicario, and she's demonstrated that she can balance attitude combined with snappy one-liners and humour with ease... her breakthrough role as Meryl Streep's assistant in The Devil Wears Prada for starters.
With those traits in mind, it's easy to see how she could bring the role back to it's lighter origins - exploring the humour that permeated Roger Moore's outings as Bond, while still being able to juggle the seriousness cemented by Craig.
Tom Hiddleston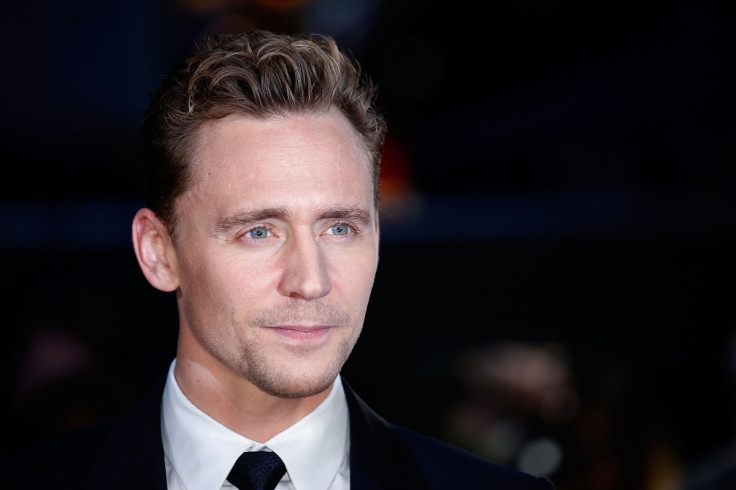 Much like Cavill, Tom Hiddleston would be taking Bond back to the more suave and sophisticated territory that Brosnan set-up during his stint as 007. A far cry from his villainous Loki, he would be somewhat of a risky choice but an interesting one if the studios were keen to do something different. Hiddleston seems to be willing to take on the role too, having recently told The Independent: "I'd like to bring a certain British charm to the part."
He has an existing fanbase, so if there's a sure-fire way the film-makers can guarantee the next film debuting a new Bond would make money, it's by casting Hiddleston. Seats in every cinema would be filled.