The Lego Batman Movie: Rosario Dawson set to voice Batgirl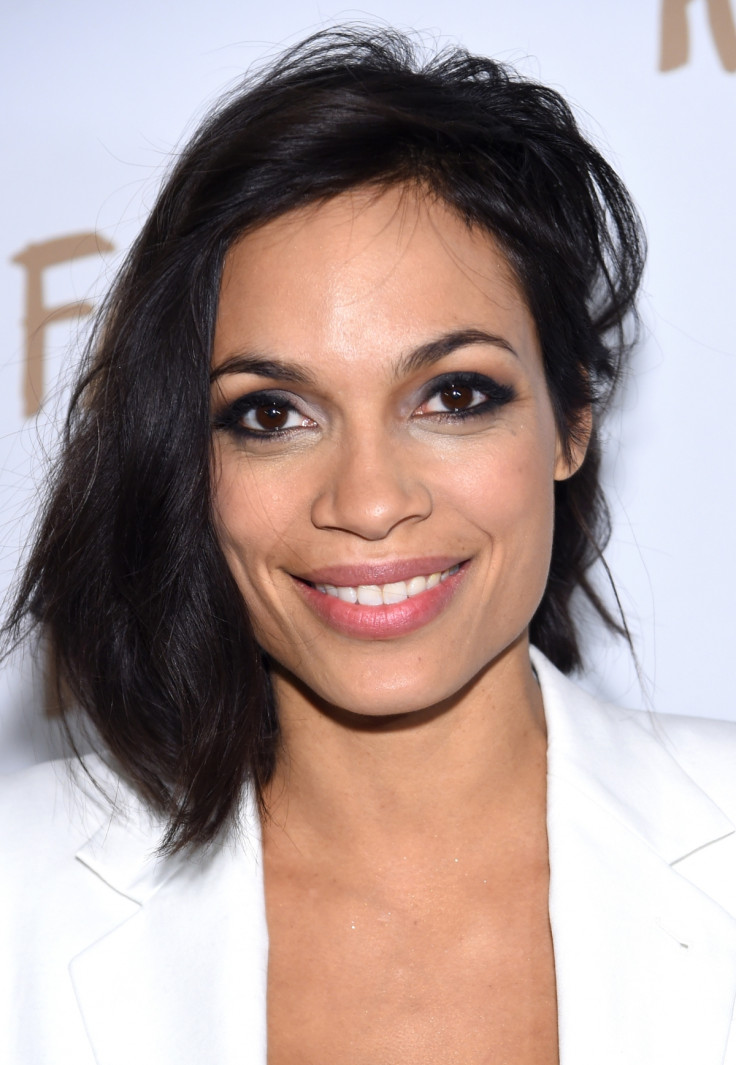 Daredevil actress Rosario Dawson has been cast as Batgirl
Jamie McCarthy / Getty
She might have played a Marvel comics character in Netflix original show Daredevil, but now Rosario Dawson is making the switch to DC as she gears up to voice Batgirl in the upcoming Lego Movie spin-off, The Lego Batman Movie.
The Sin City actress will star opposite Will Arnett, who has been confirmed to be reprising his role as the Caped Crusader after his performance in the first instalment.
Batgirl aka Barbara Gordon is the daughter of police commissioner Jim Gordon (famously played by Gary Oldman in the Christopher Nolan movies, and Ben McKenzie in Gotham).
The character stems back to the comics, where as Head of Gotham City Library, Gordon was first seen as vigilante Batgirl. However, she later adopts the alter-ego Oracle after she is paralysed when the Joker shoots her during Alan Moore's classic The Killing Joke storyline – however, it's unlikely that the children's animation will delve into those darker aspects of her storyline.
While the exact plot for the spin-off is still very much under wraps, the film promises to cover as much of Bruce Wayne's story as possible, which of course, wouldn't have been complete without Batman's most iconic villain.
The Joker is another new character to the franchise, set to showcase his Lego form for the first time alongside Dawson's Batgirl. He will be voiced by The Hangover star Zach Galifianakis. Scott Pilgrim vs. The World star Michael Cera has also come aboard the title as trusty sidekick, Dick Grayson aka Robin.
Chris McKay, who acted as the animation supervisor for The Lego Movie has stepped up to direct this picture while the script will be penned by Dark Shadows writer Seth Grahame-Smith. Phil Lord and Christopher Miller, who helmed the original, are working as producers this time round and will be joined by Will Allegra, Dan Lin and Roy Lee who similarly worked on the first film.
It's no surprise that the film-makers behind the original are keen to make some kind of follow-up given its success back in 2014. Featuring voices from a number of A-List stars including Liam Neeson, Elizabeth Banks, Jonah Hill, Morgan Freeman, Will Ferrell and Jurassic World actor Chris Pratt, the film made a more-than-respectable $469m (£300m) at the box office and even earned itself an Oscar nomination for best original song.
At the moment, the sequel is scheduled to be released in both the UK and the US on 10 February 2017.
© Copyright IBTimes 2023. All rights reserved.