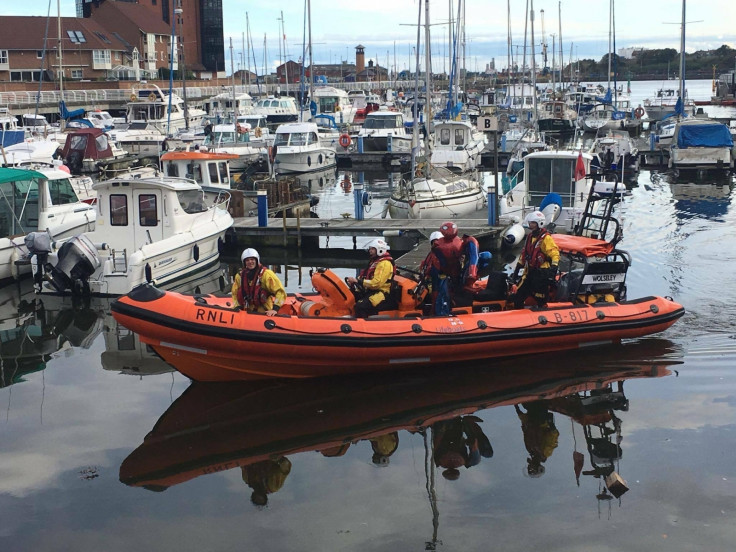 Emergency services were sent on an abortive rescue mission after a member of the public mistook a Spider-Man balloon for a struggling parachutist caught out at sea.
A coastguard team and two RNLI boats were called to the incident at Ryhope Dene, near Sunderland. Upon arrival they spoke with the person who was able to point out the item in question.
"Using binoculars they managed to identify the object as a Spider-Man balloon.
"The balloon was recovered by the lifeboat to prevent any further call-outs."
Despite the mistake, emergency services said they understood the reasons for the call out and claimed the person did the right thing by contacting them.
"The incident was a false alarm with good intent and the person did the right thing to call us to confirm no-one was in danger."
Rescuers were clearly able to see the funny side as they released this image of Spider-Man posing next to the hull of one of their boats.