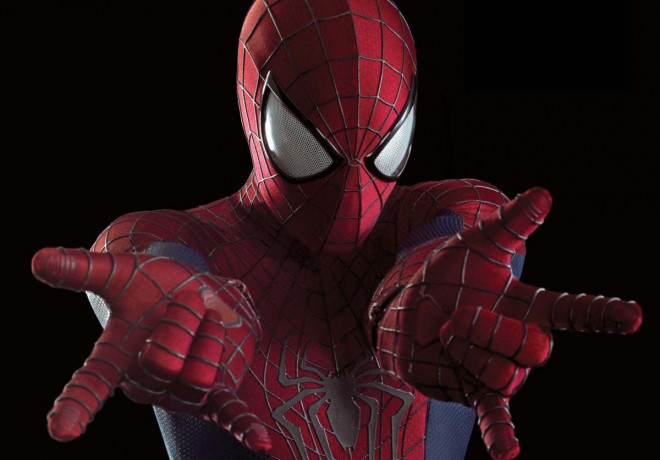 Sinister Six, the Spider-Man spin-off planned by Sony Pictures, has found a director in Drew Goddard, who made The Cabin in the Woods.
Goddard had already been hired to pen the script, but has now signed on to turn that script into box office gold. The unlikely film will follow the formation of Spider-Man's greatest threat: six of his most fearsome foes united.
The Amazing Spider-Man 2 is released later this month, with box office success all but guaranteed for the rebooted web-head played by Brit Andrew Garfield. A third film has already been announced for 2016 alongside Sinister Six and another spin-off based on fan-favourite villain, Venom.
Venom will be directed by Alex Kurtzman, who is also penning the script with Roberto Orci and Ed Solomon.
Jamie Foxx as Electro is all but assured to figure in Sony's big screen Sinister Six, with Vulture and Doctor Octopus also teased in the film as well. Traditionally those three are joined by Mysterio, Kraven the Hunter and The Sandman – though the line-up could very well change for the screen.
Paul Giamatti appears as the Rhino in Amazing Spider-Man 2 so could also feature as one of the six. Then there's Green Goblin, played in the upcoming film by Dane DeHaan, but who could also be depicted by Chris Cooper as his father Norman Osborne – the original Goblin.
A film comprised of and focusing of entirely villains is an interesting concept but also one that has its problems when it comes to making a feature film. Spider-Man appearing seems unlikely seeing as it's a clash better left until a future full Spider-Man feature.
Goddard's career began in television when he worked closely with Joss Whedon on Buffy the Vampire Slayer and Angel. He also wrote a number of Lost episodes before writing (with Whedon) and directing hit meta-horror The Cabin in the Woods.