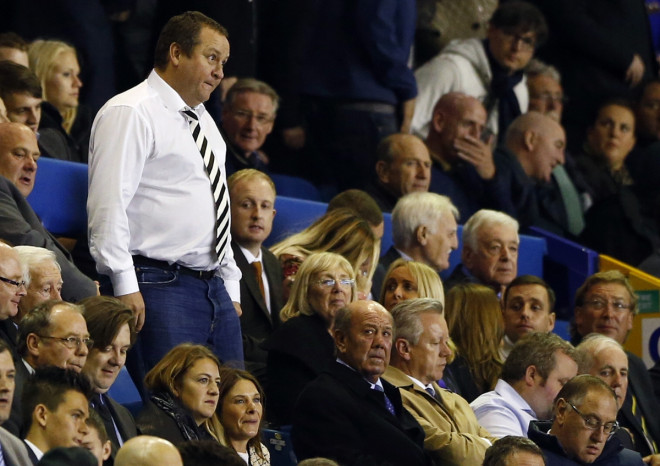 Sports Direct founder Mike Ashley will miss out on a £73m share bonus scheme after shareholders failed to back the proposal.
Ashley, who also owns Newcastle United Football Club, was set to be awarded eight million ordinary shares of the sports retailer after the firm urged shareholders to back the move.
But some of the company's institutional shareholders failed to back the remuneration plan.
Dave Singleton, non-Executive Director and Chairman of Sports Direct's Remuneration Committee, said: "During our on-going discussions with institutional shareholders, it became apparent that, while we had the support of some of our largest shareholders, we had not been able to secure the requisite level of shareholder approval.
"While the Board is disappointed that this resolution will not now be passed, we respect shareholders' views. We remain convinced of the benefit of aligning Ashley's interests with those of all other shareholders.
"The final outcome is particularly disappointing given that a clear majority (more than 60%) voted in favour of the original scheme proposed in September 2012 and we narrowly missed the required support for the Supplemental Executive Bonus Share Scheme."
The Sports Direct board intends to seek shareholder approval for a 2015 Bonus Share Scheme to be voted on by shareholders at the Group's Annual General Meeting in September 2014.
It is proposed that participants in the 2015 Bonus Share Scheme will include all eligible employees, members of senior management including those participants in the current Executive Bonus Share Scheme and the Executive Deputy Chairman, Mike Ashley.
If shareholders approve implementation of the Bonus Share Scheme, an initial grant of options of more than 25 million ordinary shares in the Group (amounting to approximately 4.2% of the issued share capital of the Group) will be made to eligible participants.