Sports Direct to Close 20 Republic Stores in Absence Of Landlord Support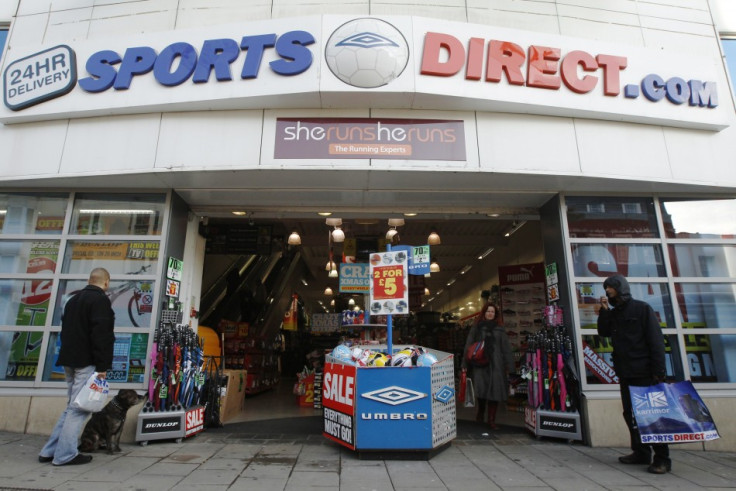 Sports retailer Sports Direct has warned that it would close 20 newly acquired Republic stores unless landlords Intu Properties and Land Securities reduce rents, according to a Daily Telegraph report.
Earlier this year, Sports Direct had acquired debt-ridden fashion retailer Republic out of administration. After closing a number of unprofitable Republic stores, the company founded by Newcastle United owner Mike Ashley was planning to restructure and revive the fashion brand with the assistance of landlords.
As per its restructuring plan, Sports Direct wanted landlords to reduce the rent on Republic stores to 15% of the store's turnover or 50% of the existing rent, business rates and service charge, depending on which was higher. The retailer said it wanted the backing of three quarters of the landlords to keep the brand on the high street.
The Telegraph said that more than 75% of landlords have backed the plan, but property companies Land Securities and Intu have rejected it. That would result in the closure of 20 Republic stores, according to the company.
However, the 500 staff in the shops would be redeployed to other Sports Direct and USC stores, also owned by the company. About 80 Republic stores will continue to operate as normal.
"We are pleased that so many landlords have agreed to our proposal and that the Republic brand can remain on the high street," a Sports Direct spokesperson told the Telegraph.
"We are disappointed that certain landlords have not had any flexibility towards our proposals, putting nearly 500 jobs at risk. However, we are determined that these colleagues will be absorbed into the USC, Republic and Sports Direct networks."
Land Securities and Intu were concerned about the calculation of the turnover of each store, given Sports Direct's growing online presence, the newspaper said. The landlords look to benefit from some better deals by re-letting the stores to other retailers.
© Copyright IBTimes 2023. All rights reserved.