Sports Direct Remove 'Neo-Nazi Satanist' Black Metal Burzum Band T-Shirt from Sale
Retailer Sports Direct has removed from sale a T-shirt of a Norwegian black metal band linked to murder, church burnings and terrorism offences, following criticism from the public.
The store was found selling T-shirts of the Norwegian band Burzum, whose sole member Varg Vikernes was sentenced to 21 years in jail for the 1993 murder of Øystein 'Euronymous' Aarseth, guitarist of rival Norwegian black metal band Mayhem, as well as burning down three churches.
Vikerness, who holds neo-Nazi views, is also due to stand trial accused of inciting racial hatred and glorifying war crimes. It was originally feared he was plotting a "major terrorist act" similar to Norwegian mass-murderer Andreas Breivik, but those charges were later dropped.
The Burzum T-shirt, featuring a picture of the charred remains of one of the Church's Vikernes was responsible for torching, was available on the British version of the Sport Direct online store, as well as several European versions of the website.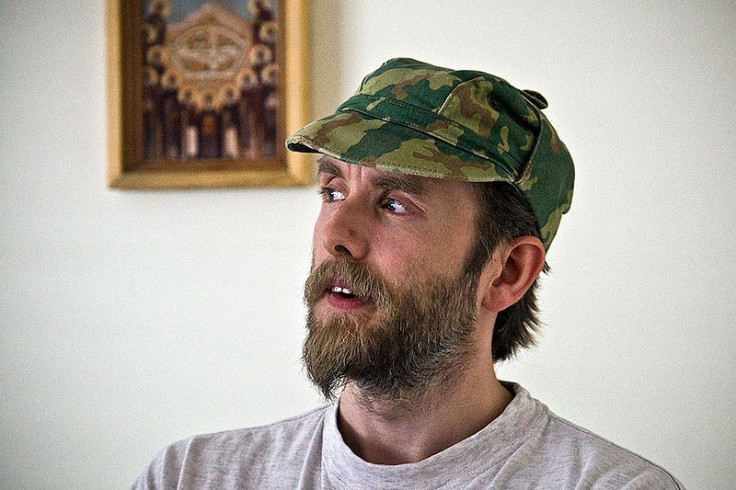 The sale of the T-shirt was pulled after the store received several negative comments on socia media.
Despite the Satanic iconography used in his music, and his conviction for burning down churches, Vikerness has denied being a Satanist and instead promotes what he calls Odalism, a nationalist ideology that combines Norse mythology with racism and occult National Socialism.
IB Times UK are awaiting comment from Sports Direct about selling the Burzum T-shirt.
Last September, fashion label Marc Jacobs also pulled one of its T-shirts from sale following complaints the prints resembled imagery used by British neo-Nazi punk band Skrewdriver.
The T-shirt featured a logo of a pair of army-style boots with the sole visible. The design had a strong similarity to the front cover of Skrewdriver's 1987 EP, Boots and Braces.
Marc Jacobs removed the T-shirt from sale but insist they were "not trying to make a connection to that band or make a statement of any kind".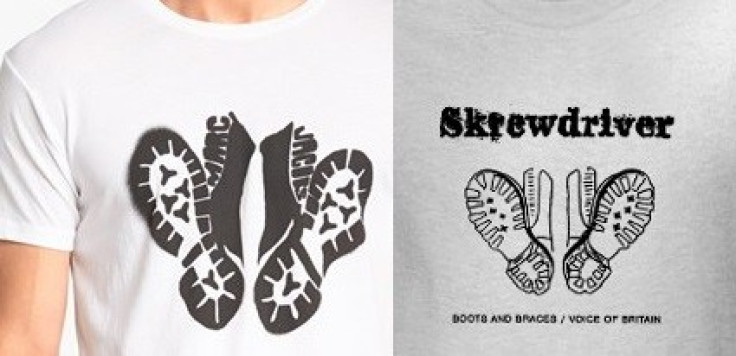 © Copyright IBTimes 2023. All rights reserved.