Sprinkles Bakery Installs 'Cupcake ATM' in Beverly Hills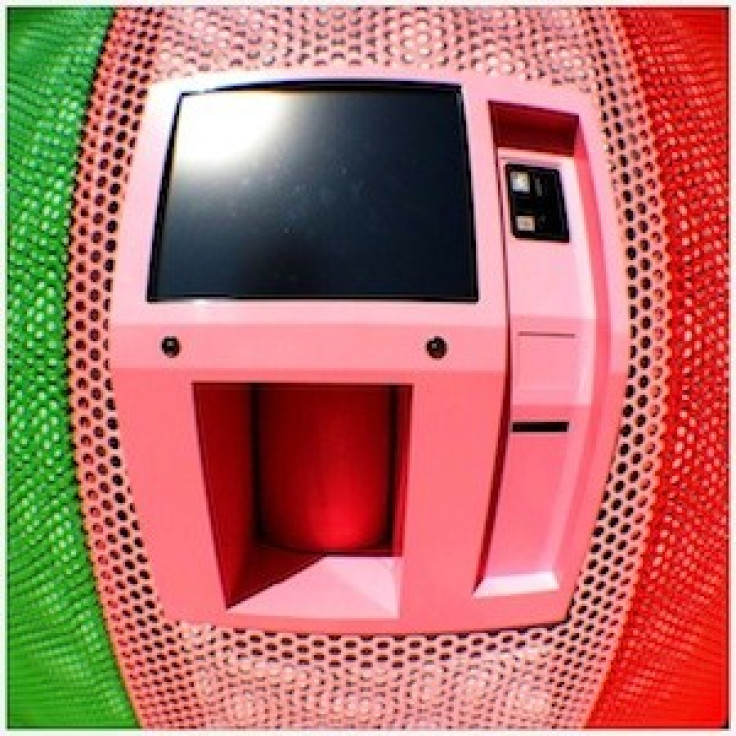 Sprinkles Cupcakes in Beverly Hills has launched a cupcake dispensing machine at its flagship store to enable sweet-toothed customers to buy the snack 24/7.
The vending machine, the cupcake ATM, operates by touchscreen.
Candace Nelson, founder and owner of Sprinkles, said that the gadget was installed to meet demand for increased hours at the store.
Sprinkles engineer Vineet Chaplot assured customers the cupcakes would keep their freshness.
"We restock continuously throughout the day and night," Chaplot said.
"We remove everything when we're restocking, so there's nothing left from before. It is as fresh as coming into the store and getting a cupcake yourself."
Nelson was inspired to make cupcakes available 24 hours a day when she was pregnant.
"I thought, I'm the owner of a cupcake bakery and even I can't get a cupcake in the middle of the night," she said.
There are plans to install three more cupcake ATMs at Sprinkles stores in New York.
© Copyright IBTimes 2023. All rights reserved.