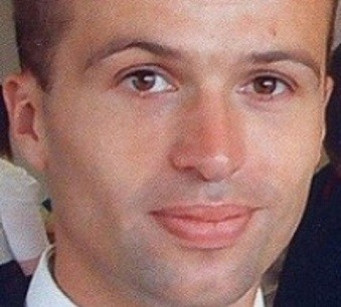 The family lawyer of MI6 spy Gareth Williams has rekindled speculation that his death was not an accident with the claim that he was gagged at the original 2012 inquest into Williams' death.
Williams was found padlocked inside a sports bag in the bathtub of his Pimlico flat in August 2010. The 31-year-old former GCHQ worker is believed to have been there for nearly a week.
Despite the baffling circumstances about his death and a coroner ruling it likely that he had been killed unlawfully, police declared that it was a "more probable conclusion" that there was no other person present when Williams died.
The Metropolitan Police originally agreed with coroner Fiona Wilcox's verdict that someone else may have been involved in the spy's death. But the police U-turn came despite Deputy Assistant Commissioner Martin Hewitt admitting there was "gaps in [their] understanding" of the case and several questions that could not be answered.
Police were unable to explain why none of Williams' DNA was found in the bathtub nor the padlock on the bag.
The deceased's family said they were "disappointed" that the full circumstances surrounding his death were unknown and maintain that he was killed unlawfully.
Anthony O'Toole, their lawyer, has claimed that he was blocked from interviewing an MI6 agent during the original inquest death and was convinced that "dark arts" are at play.
He told the Daily Mirror: "I was not allowed by the coroner to say to the spook, 'You know how to get into the flats without keys, don't you?' I was told it was contrary to national security.
"My suggestion is that the dark arts were involved and there was a curious lack of evidence in there, almost like it had been swept clean."
O'Toole was convinced someone else was involved in the death and that all evidence of foul play had been removed.
O'Toole said: "The coroner said there was a third party, there is no doubt about it. The coroner also suggested there was an unlawful killing by a third party.
"There is no doubt there was somebody else there."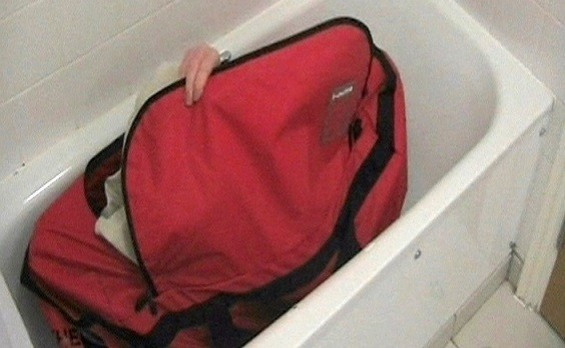 The lawyer also asked why more was not done to search for Williams after he was reported missing.
"The curious thing in the cross-examination of spooks was that his line manager went to his flat twice, before it all hit the fan, and merely knocked on the door," he said.
"Now these people by their profession can make entries anywhere, so you would have thought if someone had been missing five days and he was a spy they might have gone into the flat and had a look."
During the investigations, specialists found that it was theoretically possible for a person to lock themselves inside a bag, with the same type of lock, and in the position the spy was found in.
Police added there was "no evidence of any animosity towards [Williams], and it has not been possible to identify anyone with a motive for causing him harm".