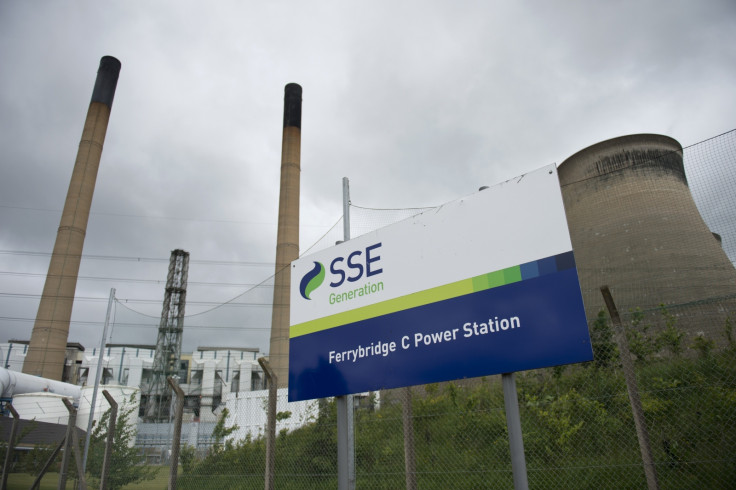 SSE has agreed to sell 16.7% stake in Scotia Gas Networks Limited (SGN) to wholly-owned subsidiaries of the Abu Dhabi Investment Authority (ADIA). The sovereign wealth fund owned by the Emirate of Abu Dhabi will pay £621m ($755.29m) in an all-cash deal, the Scottish energy company revealed on Monday (17 October).
Horley-based SGN is a gas distribution company that manages and provides natural and green gas to about six million homes and businesses across Scotland and the south of England. It was acquired by SSE in 2005 for £505m. Apart from distributing gas, SGN, which owns and operates two economically-regulated networks, also undertakes other gas-related commercial activities.
SSE said that the sale follows its review announced in May and is expected to close by the end of October. It added that the Perth-headquartered SSE will retain a 33.3% stake in SGN post the deal.
At the time of the review, SSE had said that proceeds from the sale would be returned to shareholders. However, the firm stated that it will provide an update in early November regarding the how it would use the proceeds.
The sale follows a similar move by National Grid – another British electricity and gas utility company. In September reports said that two Chinese consortiums, one led by Li Ka Shing, Hong Kong's richest man and the other led by Chinese industrial conglomerate Fosun were bidding to acquire a controlling 51% stake in National Grid's UK gas distribution business.
In a statement, SSE revealed that post the current deal, SSE would still own stake in five economically-regulated energy networks, which when combined had an estimated regulated asset value of over £7bn. It added that this value was expected to increase to about £8.5bn by March 2018 due to additional investments.
Commenting on the deal, Alistair Phillips-Davies, CEO at SSE said, "Over the last decade, SGN has become a leading gas distribution business for the benefit of customers and investors alike. The sale of a 16.7% stake confirms SSE's ability to deliver value for shareholders through focused, timely disposals while at the same time retaining a diverse range of regulated and unregulated businesses in order to support long term dividend growth. We look forward to working with all of SGN's shareholders to support the continued success of the business in meeting the needs of customers and earning a return for investors."