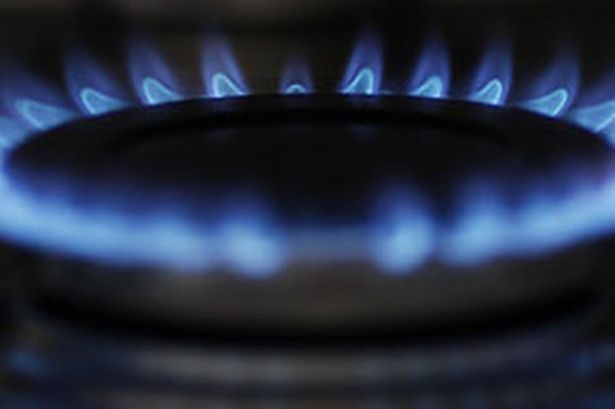 SSE has insisted it welcomes a regulatory review of the UK energy market, despite the hit its stock price has taken. The enegy giant recently announced a unilateral energy price freeze until 2016.
SSE said in a statement that many of the key features of the energy market have become "politically contentious and been subject to significant change designed to achieve a mixture of objectives".
"Regulators, politicians, customers and SSE all want the same thing: an energy market that not only works for customers, but is also trusted and seen to do so," said Alistair Phillips-Davies, chief executive of SSE.
"We welcome any efforts to clear the air, and in the meantime SSE will continue with its positive agenda for customers including its price freeze until at least, 2016."
Energy giant SSE revealed that it will freeze energy prices until at least 2016, but will axe 500 jobs and shelve three offshore wind farm developments in the process.
SSE said in a business update statement that it will cut costs by £100m (€120m, $165m), but called on the government to take additional costs out of household gas and electricity bills.
A day later, three of Britain's regulators said that the UK's Big Six energy providers could be broken up into smaller groups after they referred SSE, Scottish Power, Centrica, npower, E.on and EDF for an anti-trust investigation.
In a statement, one of the three watchdogs, Ofgem said the move will finalise whether the energy giants are hiking up gas and electricity prices disproportionately to what the wholesale market charges them.
Goldman Sachs, Liberum and HSBC then slashed their target price estimates for SSE.
Goldman Sachs cut SSE's target price to 1,355p from 1,408p with a "sell" rating.
Liberum cut SSE shares to "hold" from a "buy" rating and reduced the target price to 1,520p.
Meanwhile, HSBC cut the target price to 1,400p from 1,420p and reduced the rating to "underweight".
"SSE has demonstrated consistently its appetite for reform that is in the interests of customers and during the forthcoming consultation will argue constructively that a market reference should provide a platform for achieving greater political and regulatory stability for the GB energy market, for the benefit of customers and the investment in the country's energy system that they need," the energy company said.
SSE's stock fell by over 2%, at one point in the early trading session, to 1,481p.