St Patrick's Day 2016: Everything you need to know about New York City's historic parade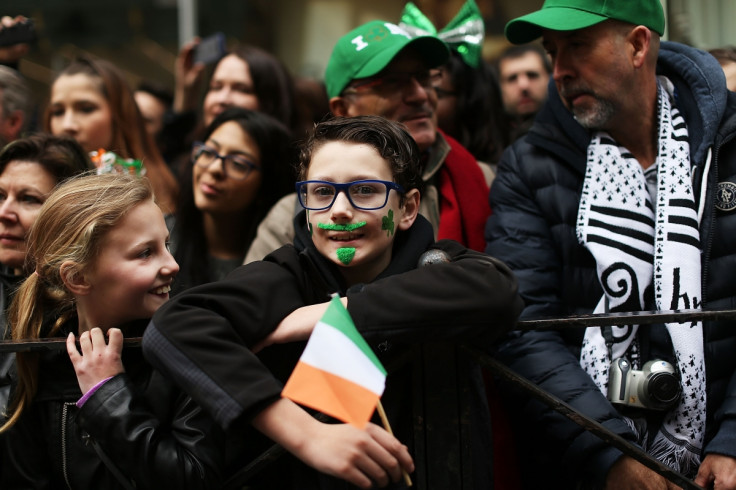 The very first St Patrick's Day parade was held in New York City in 1762, 14 years before the signing of the US Declaration of Independence. Irish expats and military members serving with the British army sung Irish songs and celebrated the much-missed culture of Irish immigrants. The tradition of the NYC St Patrick's Day parade continues to this day, with millions of spectators turning up to celebrate the historic event.
Where does the parade take place?
The NYC parade marches up 5th avenue past St Patrick's Cathedral. In the early years, the parade would march past the Old St Patrick's Cathedral (now Basilica) at the corner of Mott and Prince Streets in SoHo.
This year, the parade starts at 44th Street and 5th Avenue at 11am and proceeds up the avenue to 72 Street. It finishes between 4.30 and 5pm at the American Irish Historical Society at East 80th Street. The parade is expected to have around 200,000 people marching up the avenue, with millions more watching.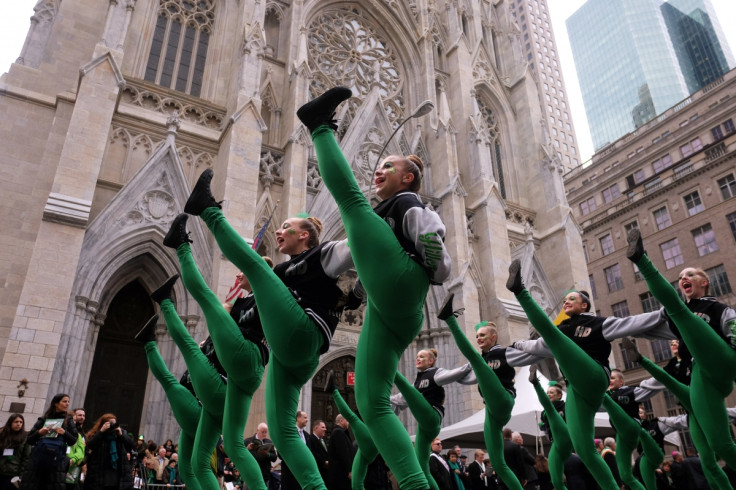 What date is the parade?
The NYC St Patrick's Day parade takes place on 17 March, the date which marks the death of Saint Patrick - the patron saint of Ireland. The festivities on this day commemorates Saint Patrick and the subsequent arrival of Christianity in Ireland.
Where is best to watch the parade?
Anywhere along 5th avenue will give visitors a good location to experience the parade. It is best to get there as early as possible to get a good place. According to the organisers, alcohol is forbidden in the viewing areas, no pets are allowed along the parade route or in the stands and backpacks or large bags will be searched by NYPD.
Who is taking part in the parade?
You can find the full list of groups marching in the NYC parade here.
© Copyright IBTimes 2023. All rights reserved.