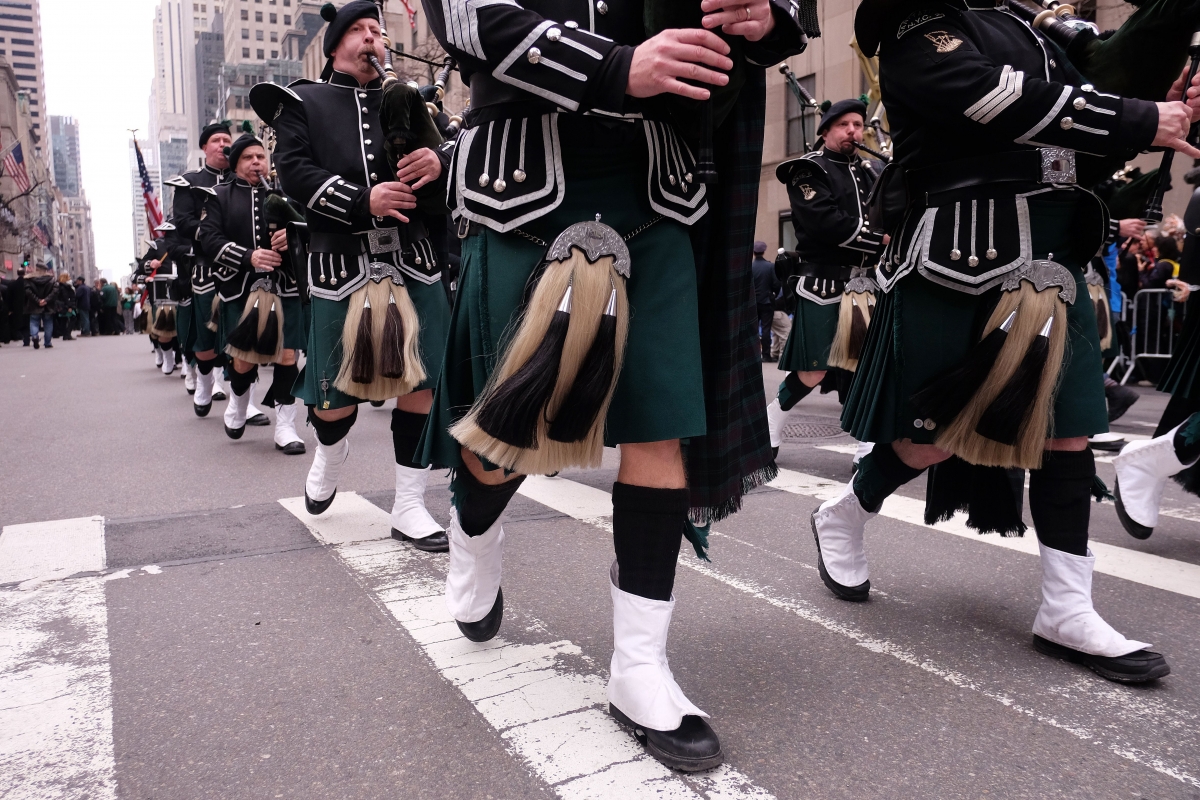 The famous St Patrick's Day parade in New York City is one of the oldest and largest of its kind in the world. This year it will take place on 17 March, in a tradition which goes back to 1762 when the first celebration was held in the city by Irish immigrants.
Around 200,000 people are expected to take part in the parade this year, with around a million more watching the festivities.
For those who can't make the parade, you can still watch the celebration live online via NBC New York here. The live stream will start at 11am (EDT) on 17 March.
This year, the St Patrick's Day parade starts at 44th and 5th street at 11am (EDT) and continues down the avenue to 72 Street. It finishes at around 5pm at the American Irish Historical Society at East 80th Street.
In the early years of the parade, it would march past the Old St Patrick's Cathedral, now Basilica, at the corner of Mott and Prince Streets in SoHo.
The organisers have said the parade will take place as normal, with no disruptions due to weather: "We will start at 8.30am with the mass in St Patrick's Cathedral and the Parade at 11am.
"We want all our affiliated organisations involved so we all can celebrate together the 100th anniversary of the 1916 Rising and pay homage to the lives of the brave men and women of Ireland that gave their lives so Ireland could be free."