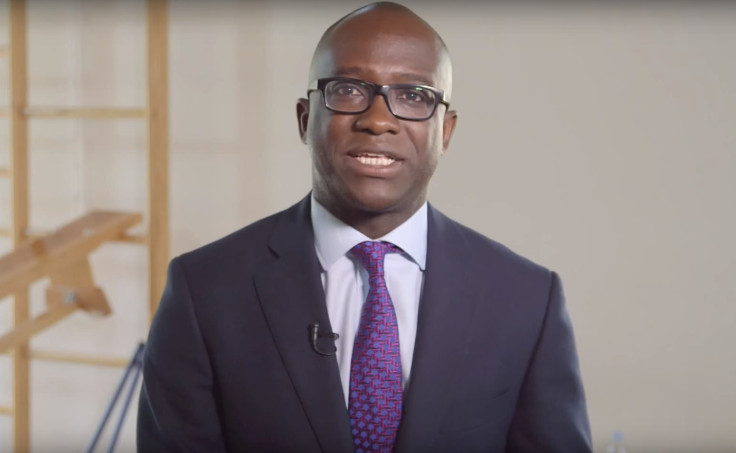 Stalkers in England and Wales will soon face being punished with up to a maximum of 10 years in prison after Labour peers forced an amendment to a key justice bill.
The Conservatives had insisted that five years in jail was a sufficient deterrent for stalkers but an amendment to their Policing and Crime Bill was voted through the Lords by a coalition of Labour and crossbench peers.
On Friday (6 December) Justice Minister Sam Gyimah seemed to confirm that the amendment will be included in the bill when it goes back before the Commons. He said: "Stalkers torment their victims and can make everyday life almost unbearable. We are doubling the maximum sentences available to the courts so these awful crimes can be properly punished.
"We are also working across the criminal justice system to ensure mental health issues associated with these crimes are properly addressed."
The amendment was opposed by 139 Conservative peers in the upper chamber. Labour claimed that this made Friday's announcement a significant victory.
Baroness Jan Royall, who tabled the amendment, told the Mirror: "I am delighted by the government's decision to double the maximum sentence for the heinous crime of stalking from five to 10 years. This will ensure the punishment fits the crime − and most importantly, it will ensure justice for the victims whose lives have been blighted.
"I am very proud that my amendment precipitated government action before the debate in the Commons next Tuesday. I now hope that long-awaited sentencing guidelines will follow this welcome announcement."
Last month (December 2016) Home Secretary Amber Rudd announced new stalking protection orders that gave police powers to make early interventions on offenders while evidence is amassed for prosecution.
There have been over 2,000 prosecutions for stalking offences since they were introduced in England and Wales in November 2012. In 2015, 194 people were convicted of stalking and were, on average, sentenced to 14 months in jail.