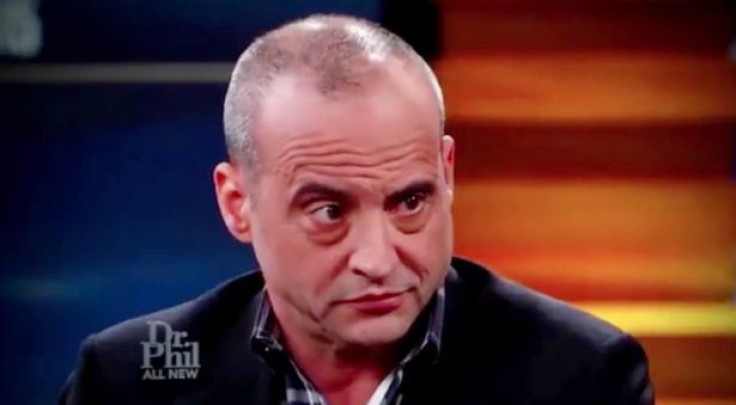 Convicted stalker John Rinaldi has opened up about allegedly harassing Hollywood actress Brooke Shields and being sentenced to 60 days in jail in June earlier this year on The Dr Phil Show.
The 49-year-old – who served just 28 days in jail at New York City's Rikers Island – admitted to having a childhood crush on The Blue Lagoon star but claims she falsely accused him and that the allegations are untrue. He later insinuated that Shields followed him to the neighbourhood he was living in and blames her for the tragic death of his sister.
Speaking to the American show host on the Thursday night (13 October) episode, Rinaldi says he is "100% completely innocent" despite being convicted of four misdemeanour counts of stalking and harassing the actress and model.
He revealed that he developed an infatuation for Shields after being sexually abused when he was 12 years old by a neighbour. Rather than going out and socialising, Rinaldi preferred to stay at home and watch television and movies, sparking his fascination with the actress.
Rinaldi began writing to Shields' fan club and would always get a response – further divulging that he wrote about the alleged abuse he suffered in the letters to her. His writings got the attention of Shields' mother Terri, who went on to eventually inform alert his father about the neighbour's alleged molestation of the then-teenager.
"Terri Shields came to my rescue. She went out of her way to help some broken little kid she had never met. She saved my life." Rinaldi then went on to follow her career for three decades. Dr Phil continued to interrogate the man on why he was jailed if he was innocent.
Shields claimed in court that Rinaldi was more than just someone who simply followed her career – but he claims his intentions were nothing but friendly.
Court records reveal that Rinaldi wrote and sent 20 letters to Shields, and had over 1000 pictures of her when he was younger – but this he claims to not remember clearly.
He said: "I thought Brooke Shields was the most beautiful thing I'd ever seen in the world." He described his early crush on the star as "just an escape."
Rinaldi added: "I joined Brooke's fan club. I wrote a letter, and I had a response. And I wrote more letters – and I would always get a response - always with a message of encouragement."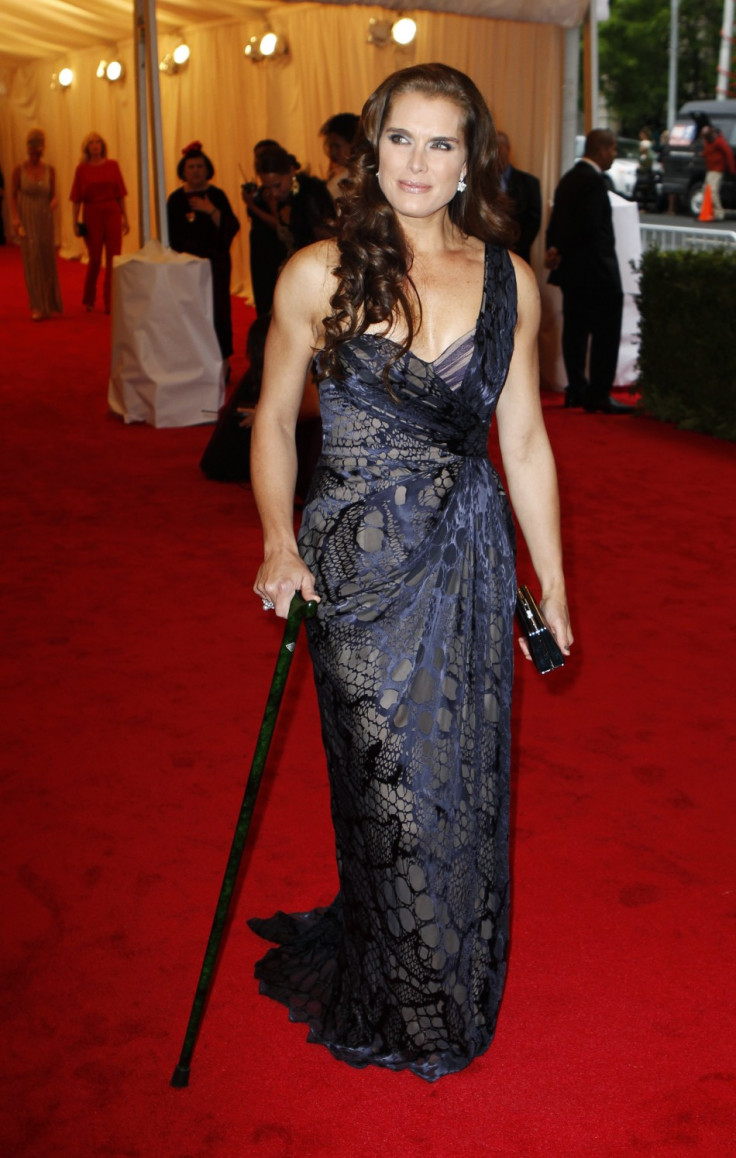 Court documents also reveal that Rinaldi sat in the audience of Shields' show approximately 10 times – but he cites that he only saw her at three or four shows and gave her flowers after one of her performances.
Rinaldi even went on to suggest that Shields later targeted him after she moved to live near where he was living. "I believe she wanted the street to herself," he says.
Dr Phil replied: "There's 100 people on that street. Why you?" before adding, "Why would she invest all this energy into you?"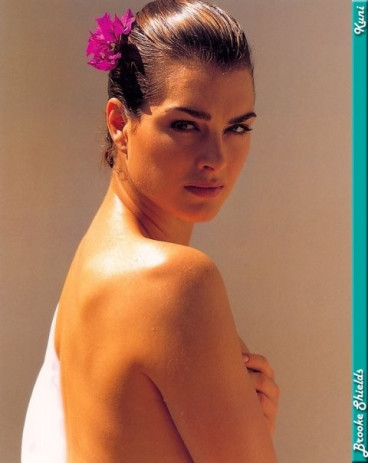 Rinaldi said: "I have no idea and this is a question I would love to know myself. They thought I was delusional until I proved them wrong."
The host told him in response: "What would be her motive to lie in court? I've known Brooke to be as about as down to earth and an everyday sort of person as I've met in the entertainment world."
The interview became more bizarre, with Rinaldi blaming Shields for the death of his sister, who died shortly after he got out of jail. He said: "I'm not delusional. If I didn't have to fight Brooke [in court] or defend myself I would have been Florida with my sister."
Defending the actress, Dr Phil said sternly: "I'm damn sure it isn't Brooke Shields fault. To say you have no ownership in this is wrong. No, it didn't ruin your life.
"And I better not see you parked outside my gate. I'm just kidding. Put this behind you and move on. Don't let this make you bitter," he adds."
Rinaldi simply responded: "Yes, sir."