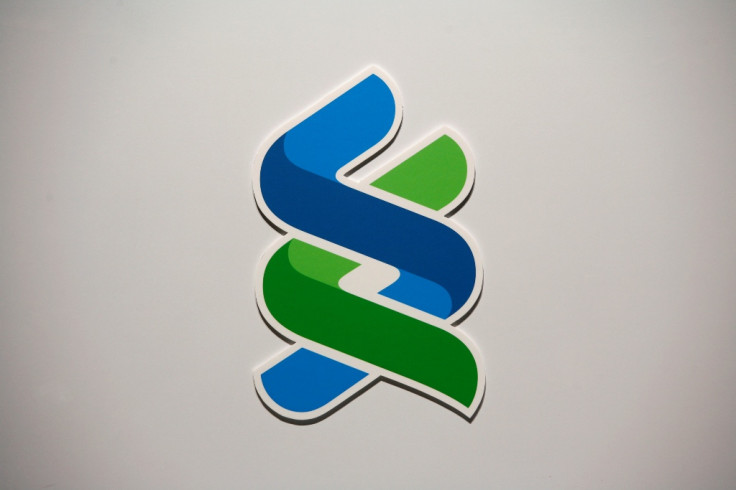 Standard Chartered said it is closing the bulk of its global equities business, and cutting 4,000 jobs in the retail banking division as part of a cost-cutting initiative.
The bank will cut 200 jobs in the global equities business that include stock broking, equity research and equity listing, after it identified the business as unprofitable.
From the retail banking division, the bank has axed 2,000 staff in recent months and plans to relieve another 2,000 during 2015.
The restructuring at the equities business is expected to save $100m (€84m, £66m) for the bank in 2016, according to the memo. The job cuts at the retail banking division will save $200m in 2015.
Separately, Standard Chartered will reduce its headcount in Malaysia by 11% in the ongoing quarter, according to a memo obtained by Bloomberg.
However, the Asia-focused lender would retain its convertible and equity-derivatives business, along with economic and foreign exchange and bond market research.
With the move, Standard Chartered has become one of the first global banks to completely exit the equity capital markets business.
The bank launched its equities business in November 2008 after acquiring brokerage Cazenove from JPMorgan.
In November, credit rating agency Standard & Poor's downgraded the London-based bank for the first time, after the bank issued three profit warnings in less than 12 months amid rising losses from bad loans.
In October, the bank reported third-quarter operating profit of $1.53bn, down 16% from $1.83bn in the previous year.
CEO Peter Sands has been under pressure from shareholders to turn around the business due to poor performance.
"We are continuing to take significant action on costs by exiting or reconfiguring noncore and underperforming businesses, and by increasing the efficiency of our core businesses," Sands said in a statement.
"We are well on track to deliver at least $400 million of cost saves for 2015," he added.