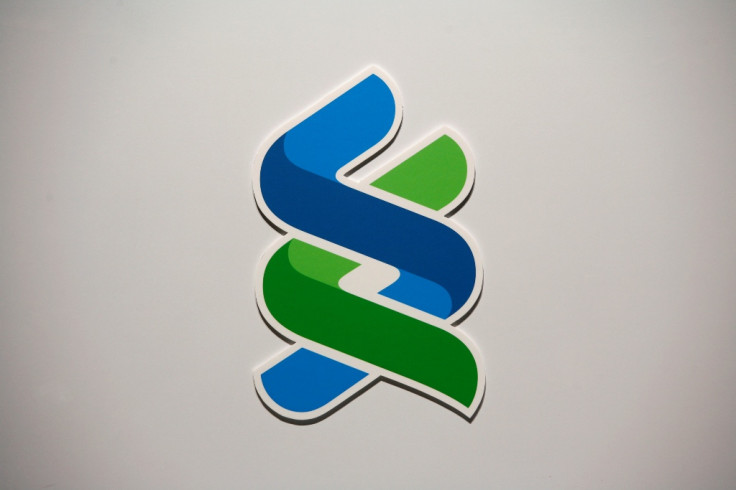 Ratings agency Standard & Poor's (S&P) has cut its credit rating on Standard Chartered for the first time in two decades, citing the "tough period" the Asia-focused bank was going through and its weaker credit-worthiness when compared to that of its peers.
S&P cut its long-term issuer credit rating on Standard Chartered to "A" from "A+", with a negative outlook -- a move that could make it more expensive for the London-headquartered bank to borrow money.
S&P said it had lowered the bank's risk position assessment to "adequate" from "strong".
S&P also said weaknesses at the bank included its complex operations and the concentration of loans in single borrowers.
However, the ratings firm noted that the lender was well funded and liquid and was diversified by region and asset class, and that asset quality should "remain steady at worst" in 2015 versus 2014.
The downgrade marked S&P's first since it assigned Standard Chartered a rating in 1994.
In late October, Standard Chartered said it was looking to cut costs by $400m (£256m, €321m) in the wake of dismal third-quarter results.
Peter Sands, chief executive at Standard Chartered said: "We are redoubling our focus on costs. Achieving this will require further rationalisation of our branches, more standardisation and automation, and reconfiguration or exit of certain businesses."
StanChart reported a 16.3% decline in third-quarter profits primarily owing to expenses related to the restructuring of its South Korean business and increased bad loans.
Pre-tax profit for the quarter ended 30 September declined to $1.5bn from $1.8bn in the corresponding period of the previous year.
Operating income for the quarter was up 1% to $4.5bn.