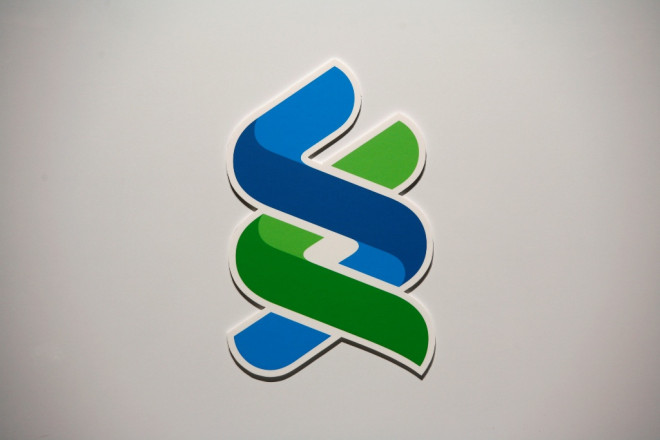 Standard Chartered has rolled out Islamic banking services in Kenya, a move that marks the entry of its 'Saadiq' brand into Africa.
The banking and financial services company will be using Kenya as a testbed for expanding the brand across the continent.
StanChart plans to offer its entire range of sharia-compliant products in a market where two Islamic banks and the Islamic windows of a few conventional banks already operate.
'Saadiq' means truthful in Arabic. The London-based bank would roll out products covering current and savings accounts; mortgages and auto finance; and trade and term finance, a bank executive told Reuters.
StanChart, which makes 90% of its profit in Asia, the Middle East and Africa, will use its existing 28-branch network in Kenya, while chosen locations in Nairobi and Mombasa will have dedicated Islamic windows, said Wasim Saifi, the bank's global head of Islamic consumer banking.
The foray comes after Kenya proposed a separate regulatory framework for Islamic finance, part of a broader plan to expand capital markets in east Africa's largest economy.
The development of a specific regulatory framework for the industry will afford a platform for growth; this has been observed in countries such as Malaysia and Pakistan, Saifi added.
Islamic finance, which follows religious principles such as bans on interest payments, accounts for about 2% of the total banking business in Kenya, where Muslims account for roughly 15% of the nation's 40 million population.
The lender, however, hopes to appeal to a broader client base.
"Our experience and success in this market will certainly determine our future strategy for the rest of Africa.
"I would expect the next two to three years to be focused on building the Kenya business before we evaluate other markets in east and west Africa," Saifi said.
"We are not looking to target market share from the 1.5% to 2% share that Islamic banking has today, but to target the 98% that currently is not with Islamic banking.
"Similarly in Kenya, as the industry develops, we will expect to see the regulatory framework also expand and refine to enable this development," Saifi added.
StanChart Profits Dip
StanChart suffered its worst profit performance for a decade in 2013 amid a slowdown in some of its key emerging markets businesses.
The bank's pre-tax profit dropped to $6.96bn (£4.17bn, €5bn) for the year, down 7%. It is the first time profit has fallen in ten years. Around 90% of the lender's profit is made in Asia, Africa and the Middle East.
Following the profit drop, the bank's total bonus pool was slashed by 15%. The bonus for chief executive Peter Sands has reportedly been halved to $1m.