Standard Chartered renews Liverpool shirt deal at £30m per season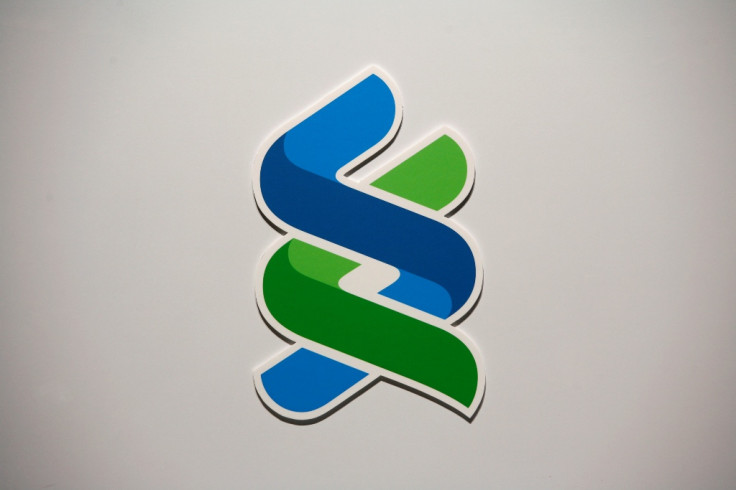 Liverpool FC has renewed its shirt-sponsorship deal with Standard Chartered bank, despite the Premier League team's disappointing performance in 2015.
The new contract has a time-frame of three years, running until May 2019, and is understood to be worth £30m (€41.7m, $44.7m) per season, according to the Telegraph. The official statement did not disclose the financials of the deal.
The current contract, which is due to run out at the end of the next season, is worth £20m per year.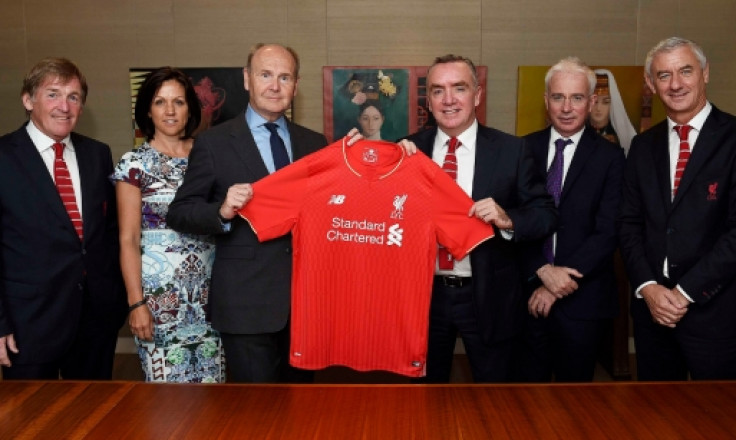 The relationship between the bank and the Reds dates back to July 2010, when both signed an initial four-year deal. Since the sponsorship began, Liverpool have won only one trophy – the 2012 League Cup – and have qualified for the Champions League once.
The sponsorship is seen as one of the most lucrative and prestigious contracts in the Premier League, as only five brands have appeared on the club's shirt in the 40 years since it created the sponsorship opportunity.
Standard Chartered chairman, Sir John Peace, who earlier signed the deal with Liverpool CEO Ian Ayrehas, hailed their partnership with Liverpool as a "compelling combination".
The bank will continue to promote its services with the help of the club, which is popular across the globe.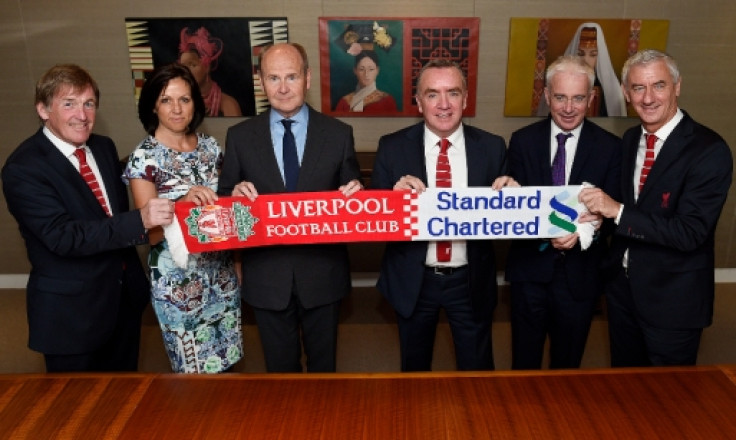 "Over the last five years our partnership has allowed us to deepen our engagement with our customers, clients and staff, and has provided valuable support to the charitable initiatives close to our hearts," said Peter Sands, group chief executive at Standard Chartered.
"We are very pleased to be able to continue this collaboration, and look forward to what we can achieve together in the future."
Despite the club's good start in 2015, Liverpool currently faces the prospect of not qualifying for the Champions League next season.
"This extension further demonstrates the great strength of our long-term relationship and the success of our partnership with Standard Chartered," said Billy Hogan, Liverpool FC's chief commercial officer.
"At the end of this term we will have been working in partnership with Standard Chartered for almost a decade and we continue to collaborate on our shared values, passion and commitment to the community."
© Copyright IBTimes 2023. All rights reserved.