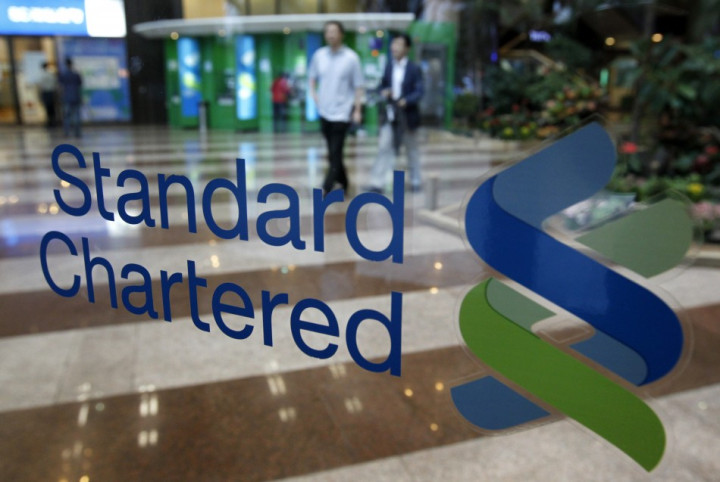 Standard Chartered could be close to settling with the US Treasury after the regulator's lawyers recommended a preliminary settlement with the bank, following an investigation into whether it had broken US sanction laws by dealing with Iran.
According to three unnamed sources cited by the New York Times, US Treasury lawyers "approved a potential prepayment amount this week," which is tipped to be a lot less than the $340m civil penalty Standard Chartered paid to the New York State Department of Financial Services (DFS).
The report also stated that the difference in settlement value is due to the fact that the bank's suspected wrongdoing was "much less extensive" than has been claimed by the DFS - which asserts that Standard Chartered hid around 60,000 transactions linked to Iranian clients, worth at least a quarter of a trillion dollars over 10 years.
Although Standard Chartered has settled with the DFS, it is still under investigation from other US authorities.
The US Treasury and prosecutors will also consider whether Standard Chartered will be granted a 'discount' if it pays a settlement, as it has voluntarily disclosed information about its transactions and compliance with US sanctions.
News of a settlement follows an IBTimes UK report in August, which suggests that Standard Chartered is negotiating a group settlement with other US regulatory authorities following its settlement with the DFS.
Standard Chartered said "we've always said our preferred option was to settle with all our regulators and the group continues to engage constructively with the other relevant US authorities. The timing of any resolution will be communicated in due course."
The bank has maintained that "99.9 percent" of the Iranian transactions were permitted under a loophole in US law which was eventually closed in 2008.
Before Standard Chartered settled with the DFS, CEO Peter Sands said "we reject the position and portrayal of facts" presented by the regulator, adding that it would be "disproportionate and wholly inconsistent with the actions of other US authorities in other sanction matters to revoke the bank's New York licence.
Sands continued by saying that "there are lots of matters in that order that either we don't recognise or we don't understand or are factually inaccurate," and admitting that the probe was "very damaging" for the brand.
Standard Chartered's share price is mostly flat in early trading, standing at 1442.00p as of 0800 GMT. but is still more than 8 percent lower than 3 August, just 3 days before shares plunged a record 20.7 percent in the wake of the DFS allegations.
Standard Chartered told IBTimes UK that in relation to other agencies and regulators investigating its activities, "constructive discussions continue in a coordinated manner with the other agencies. How long this will take remains uncertain."
US Treasury representatives were not immediately available for comment.