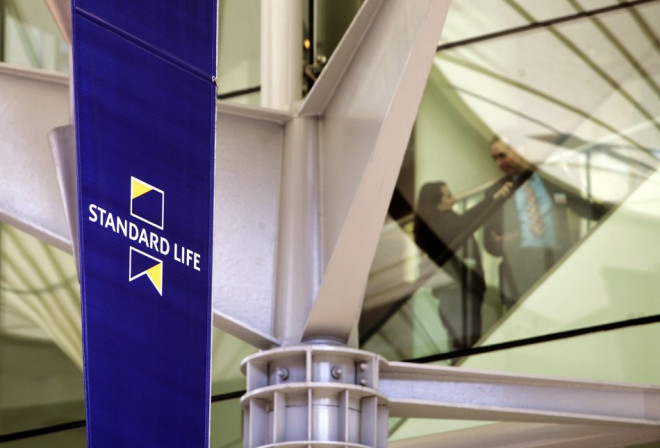 Standard Life has appointed Luke Savage as chief financial officer after snapping up the high ranking industry veteran from Lloyd's of London.
Standard Life said in a statement that Savage will join the company on 18 August this year following his extensive experience of insurance and investment services.
"Savage has exceptional insurance and investment markets experience and I am delighted to welcome him to Standard Life," said David Nish, Chief Executive, Standard Life.
"He is joining the Group at a time of significant opportunity with unprecedented change across the markets in which we operate. We are trading strongly and have significant opportunities to grow further, including the acquisition of Ignis. Savage's proven track record as a highly commercial Chief Financial Officer will support the delivery of our strategy.
Since 2004, Savage has been the director of finance and operations at the specialist insurance market group, Lloyd's of London, which operates in over 200 countries.
He was responsible for the programme to implement a key regulatory change, Solvency II, across the Lloyd's market.
Previous to his stint at Lloyd's, Savage spent four years at Deutsche Bank as Global CFO for the equities business and ten years with Morgan Stanley in various financial controller roles.
Following this appointment, the Company's Board will comprise the Chairman, three executive directors and seven non-executive directors. The Financial Conduct Authority and the Prudential Regulation Authority have approved this appointment.
He replaces Jackie Hunt after she resigned last year.