Paramount Pictures released the official trailer for Star Trek Beyond this week and director Justin Lin has shared a few titbits on the movie plot and Idris Elba's villainous character. The trailer is set to the tunes of Beastie Boys' Sabotage as we see destruction of USS Enterprise and Captain Kirk and Spock stranded somewhere with no ship and crew.
When asked about Enterprise's destruction in the trailer, Justin Lin shared with Huffington Post: "The characters have obviously been around for 50 years, and they're very special, and I really wanted to spend time with them and get to know them. And so I think that, for me, was kind of the seed that started it all. I think that we've seen the Enterprise get destroyed, but I think that this idea was to really see how we can deconstruct it on how many levels, so that was kind of impetus for me to start this film off."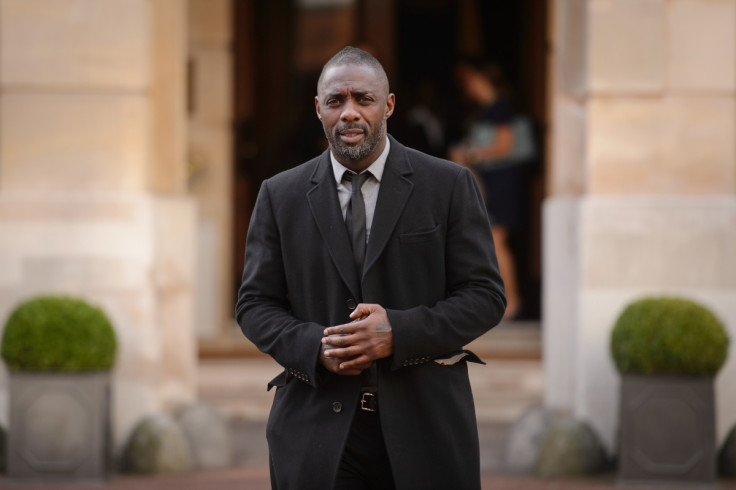 The director revealed that working with Idris Elba was one of the reason he joined the Star Trek franchise. Lin explained: "The thing that I love about doing this movie was [that] everybody that came on, I felt like had to come on for the right reason, and Idris was on the top of my list. I wanted to work with him, so I really felt like it was important, as we were kind of crafting and developing and creating the character, and Idris was a big part of that."
"I had the best time working with him. He's obviously very talented, and to be able to have someone of his calibre to work with and to build a character from – I love sitting and talking to him for hours about the character's backstory, the philosophy and point of view, so I think that's what we're gonna get," he added.
Fans of the Star Trek series have been speculating whether Elba is playing a Klingon but Lin quashed all the rumours and revealed: "No, [Idris Elba] is not a Klingon. I think you know it's been a great – 'Trek's' been around for 50 years, Klingons are a big part of 'Trek'. When I signed on, I just felt like there was more to this than Klingons. I think there are other species we can explore, so I can safely tell you that there's no Klingon to be had in this chapter."