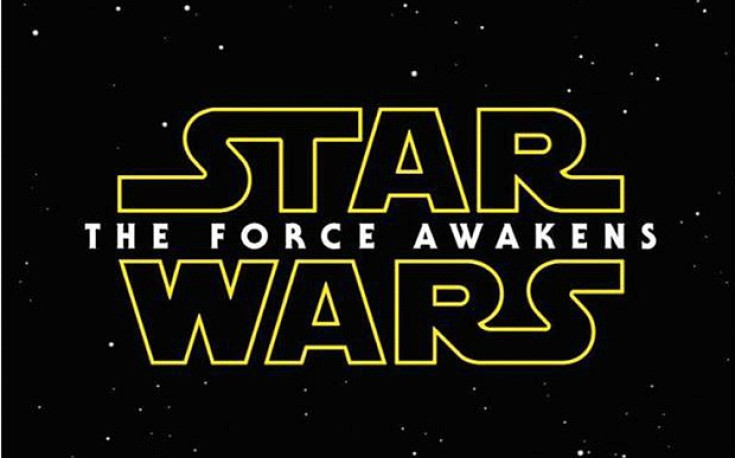 The latest leak from Star Wars 7 has revealed the first look of Princess Leia in the Force Awakens.
A video posted on YouTube by That Hashtag Show offered a glimpse of the aged galactic warrior princess, which will be played by 58-year-old Carrie Fisher.
The actress will reprise her iconic character as the sister of the Jedi master Luke Skywalker and daughter to the dark lord Darth Vader.
Meanwhile, Making Star Wars notes that Princess Leia is seen wearing a grayish-blue jumpsuit with a black vest hanging below her waist.
The fan website has reported about the first look of the warrior princess as:
Hashtag Show has removed the video from YouTube, but screenshots of the actress during a costume fitting session are available online. Click here to see the image.
Even as Disney/Lucas Films have taken numerous measures to secure the movie's privacy, the first photograph of Mark Hamill's Luke Skywalker was leaked online.
In the image, the Jedi master can be seen taking refuge in a cave on a deserted and rocky island.
Star Wars 7 is the first of a new trilogy and stars original cast members including Anthony Daniels, Peter Mayhew and Kenny Baker alongside Andy Serkis, Max von Sydow, Oscar Isaac, Adam Driver and Domhnall Gleeson, apart from British actors John Boyega and Daisy Ridley.
JJ Abrams' Star Wars Episode VII will hit theatres on 18 December 2015.