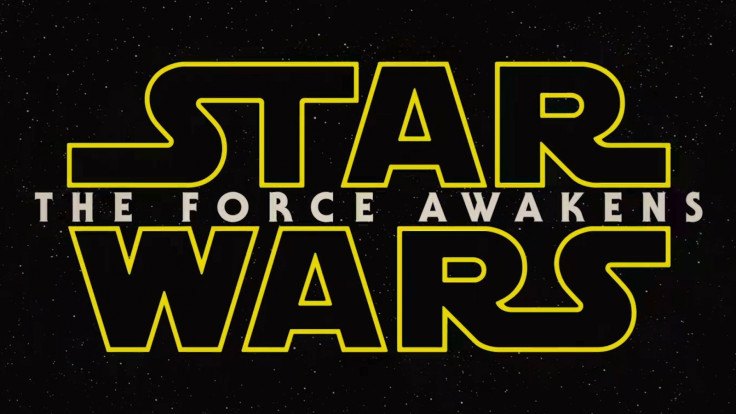 Star Wars 7, the highly anticipated science fiction thriller directed by JJ Abram, has seen several leaks ever since the movie's announcement. However, fans continue to be hungry for more updates about their favourite movie.
The latest rumour is that Luke Skywalker's son will appear in The Force Awakens and the role will be played by actor Domhnall Gleeson.
However, he won't be the good lad in the movie as his character will create trouble for the Force, fan website Making Star Wars reported.
Apparently, Gleeson's character will try to disarm the galaxy of its super weapons and hunt for Finn to help the villains.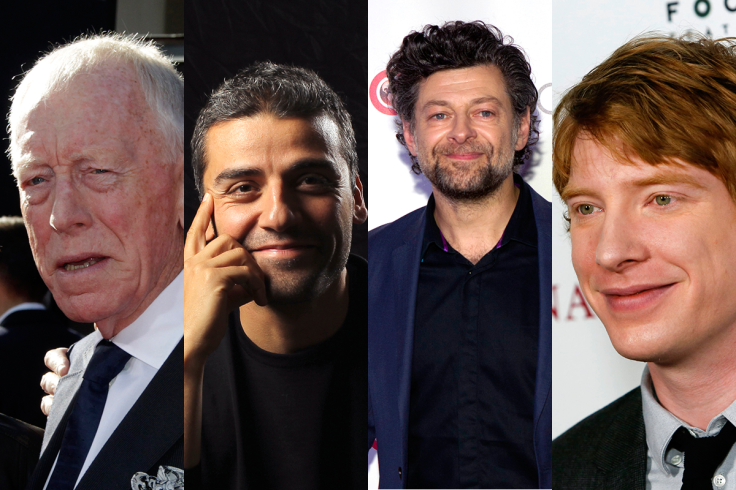 The website claims that they learned about Gleeson playing Skywalker's son from four different sources, of which three are trusted ones.
Given below is the fan site report talking about the role of Skywalker's son in the movie.
I factually know that Gleeson is an Imperial in the film tasked with sending Chrome Stormtroopers after Finn. He strikes me as Padmé playing Admiral Piett, if you get my drift (especially if yesterday's rumors are correct).
But it appears he might do some bad things in the name of the greater good over the course of the film. I've wondered if this is an extrapolation of Lawrence Kasdan's idea that Luke Skywalker would turn "evil" in Return of the Jedi and use one Death Star to destroy the others and Coruscant (Had Abbadon), killing the Emperor and the heads of the Empire.
The website went on to suggest that the impact of Gleeson's character's actions will be huge on the movie. He starts his mission even before his father goes missing and will end the intergalactic cold war successfully.
But his efforts will lead to another deadly war among the planets, and according to Making Star Wars, this will lead to several other Star War movies in the future.
Lucasfilm's science fiction thriller has suffered several leaks in the past including that of an image of Darth Vader and the female stormtroopers.
Star Wars 7 is the first of a new trilogy and stars original cast members Harrison Ford, Carrie Fisher, Mark Hamill, Anthony Daniels, Peter Mayhew and Kenny Baker alongside Andy Serkis, Max von Sydow, Oscar Isaac, Adam Driver and Domhnall Gleeson, plus relative newcomers and British actors John Boyega and Daisy Ridley.