After Mark Hamill, Star Wars 7 director J J Abrams is teasing fans about the storyline of Luke Skywalker in Star Wars The Force Awakens. With just a fortnight left for the grand premiere of the space action thriller, the cast and crew are slowly opening up about the movie but are refraining from spoiling the plot details.
During an interview on The Howard Stern Show Abrams admitted that he was reluctant to helm the project but later accepted it after Lucasfilm president Kathleen Kennedy convinced him with one question, "Who is Luke Skywalker?" Hence, he framed the entire movie around a new generation for whom the classic characters of the Jedi legend, Han Solo, Princess Leia, and Chewbacca are all myths.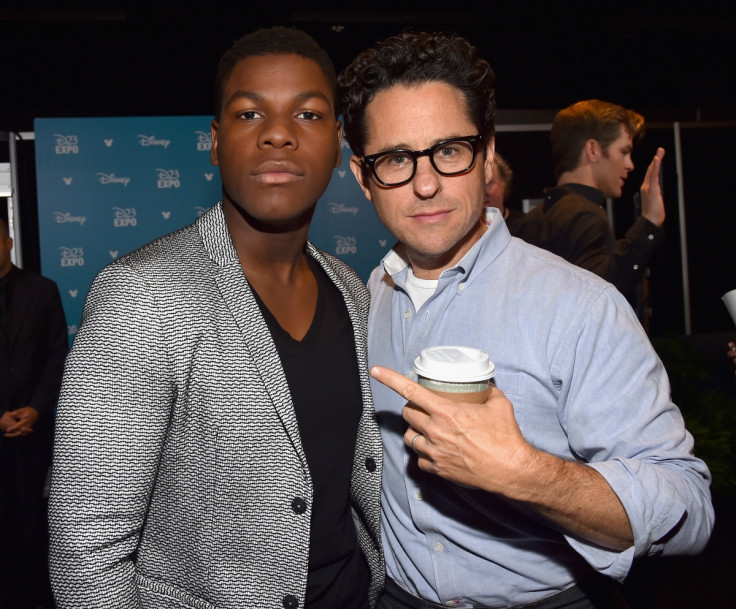 "The idea that Luke Skywalker, Han Solo, Princess Leia, [that] was forty years ago. So for someone who's nineteen years old, they're myths. Who knows what they know about them? People wouldn't even know who some of these characters are. The thing that grabbed me was that feeling of a new, young character... asking 'who is Luke Skywalker?' And I don't know why, but f*** that's so cool. The idea that there would be a discovery, these would be kids who didn't see Star Wars themselves, but would be in this universe," the 49-year-old American movie director said on the show.
Fans can recall that in the second trailer, Rey asks Han about stories and events that happened 30 years back. "Its true, all of it," the former rebel leader replies, adding that, "the dark side, the Jedi, they are real."
Hamill and Abrams's recent remarks corroborate with the rumours that after learning that the son of Darth Vader really exists, Rey (a space junk scavenger) and Finn (a runaway Stormtrooper) will try to search for the Jedi master who is on a self-imposed exile. As shown in the trailer, the duo will meet Han and Chewbacca in the Millennium Falcon and will embark on a historic journey of finding the former Jedi in order to destroy Kylo Ren's evil dream of ruling space.
Star Wars 7 will premiere on 17 December in the UK and on 18 December in the US. The movie is the first of a new trilogy starring original cast members Harrison Ford, Carrie Fisher, Mark Hamill, Anthony Daniels, Peter Mayhew and Kenny Baker alongside Andy Serkis, Max von Sydow, Oscar Isaac, Adam Driver and Domhnall Gleeson. Newcomers and British actors John Boyega and Daisy Ridley are playing the key role of Finn and Rey respectively.