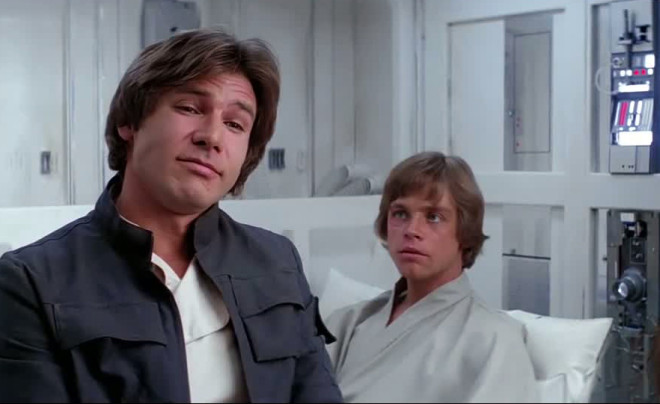 With the series' original stars gathering in London and production set to enter full swing in just a matter of weeks, major Star Wars: Episode VII news is expected in the coming days.
Right now we have a fresh casting rumour and some news about the size of Harrison Ford's role in the movie as renowned scoundrel/smuggler/nerf-herder Han Solo.
According to a Deadline report, Inside Llewyn Davis star Oscar Isaac is in line for the major role, as well as Adam Driver (believed to be a villain) and Attack the Block's Jon Boyega.
British unknown Maisie Richardson-Sellers is also strongly linked to a role in the new film.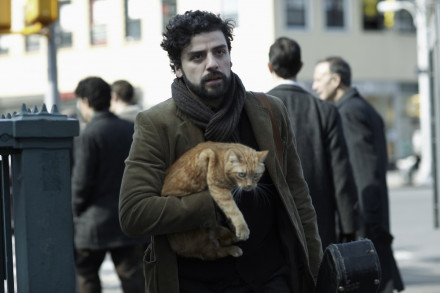 As for Ford and Solo, Deadline say: "The new cast members will join returning Star Wars alums Harrison Ford, Carrie Fisher and Mark Hamill. The big surprise, I'm told, is that Ford has a gigantic role in the first of the next three films. Disney hasn't been commenting on any of this, and today's no different."
Reports in January claimed that the re-writers implemented by director J.J. Abrams which delayed the film's release from next May to next December, were done so the original trio of stars could have a much bigger role.
The plan was for Episode VII to focus on them, with Episode's VIII and IX focusing on the younger cast members, including the Skywalker and Solo children.
With 4 May (May the Fourth be with you etc) this Sunday, it is expected that the official casting announcement will be made then, as well as a potential reveal of the film's full title.
Star Wars: Episode VII is set for release on 18 December 2015.