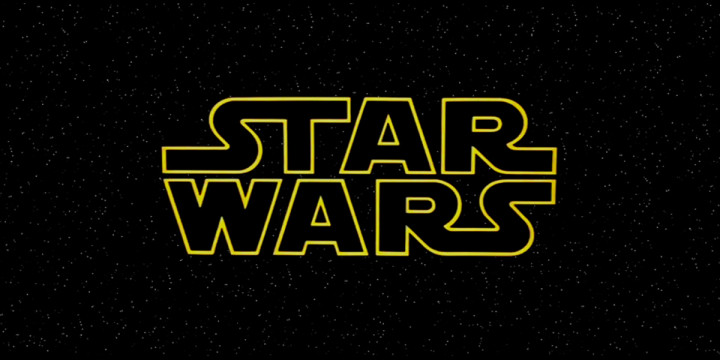 The filming for Star War 7 is in full swing and despite a strict no leak policy, the movie production has suffered massive leaks. However, the cast and crew are yet to confirm any of the rumours.
The latest spoiler report suggests that the most notorious force of the galaxy may feature in the J J Abrams science fiction thriller.
According to Latino Review, the Sith Planet is actually a gigantic weapon which has the potential to destroy entire galaxies and can play a pivotal role in the most waited movie which will hit the theatres during Christmas next year.
The website also speculates that the Skelling Michael Island is actually the location for the Sith Homeworld and the stone huts are in fact the control room of the weapon of destruction.
The website went on to describe the back story of the planet/weapon and claims that "the Sith was founded by a Jedi who practiced moral relativism thousands of years ago."
"He met up with Plagueis and started going by the Sith name Darth Ruin. He split off to unite the Sith tribes under the Dark Side of The Force," the website report reads.
Meanwhile Kpopstarz reports that the eighth sequel to the fan favourite movie will not include two of the most popular persons in the movie including the director J J Abrams and Harrison Ford (Han Solo).
According to the website report, Disney and Lucasfilm will have a new director for Star War 8 and it will not feature the original star cast.
George Lucas's Star Wars Episode VII is scheduled to be released on December 18, 2015.